Texas Hill Country has one of the most beautiful landscapes in the state, full of trees and rolling hills. At Vintage Oaks, take in all the natural beauty, and have the freedom to build a home with the homebuilder of your choice, such as Alair Homes.
The Alair team offers these qualities to assist you in building your dream:
Top management with more than twenty five years of combined experience in the homebuilding industry
A unique collection of skilled professionals with diverse expertise
Commitment to maximizing your homebuilding experience
Belief in hard work, fair play, and honest value
A passion for quality, a demand for value, and an overriding desire to exceed our client's expectations
Our design team includes a floor plan designer and an interior designer who help incorporate all of your ideas whether it is a magazine clipping, a collection of photographs, or an internet floor plan. If you already have a plan of your dreams we will be happy to price it according to your specifications and help in creating your Signature Home.
Alair Homes Exceeding your expectations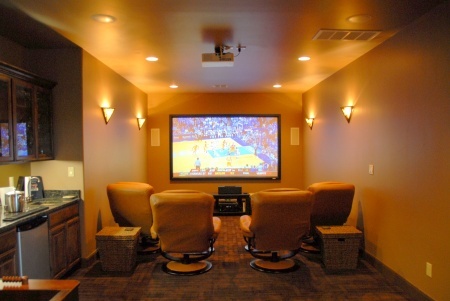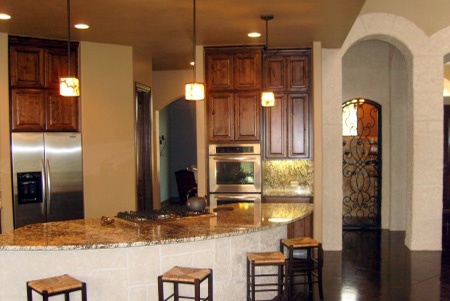 "Alair Homes is a very hands-on builder. They walk you through the entire process step by step, thus keeping you informed the entire way. That is the kind of confidence you seek as a consumer that is going through the building process."
-Lance & Heather Blackburn
Complete the form to start your Hill Country property search today!