Purchasing a home in an active housing market can be hard, especially due to the competition that exists between buyers. Not to worry though- if you're fully informed before buying, you'll have no problem acquiring your dream home. A recent article by Don Martin on Austin CultureMap outlines ten tips for purchasing a home in a hot housing market.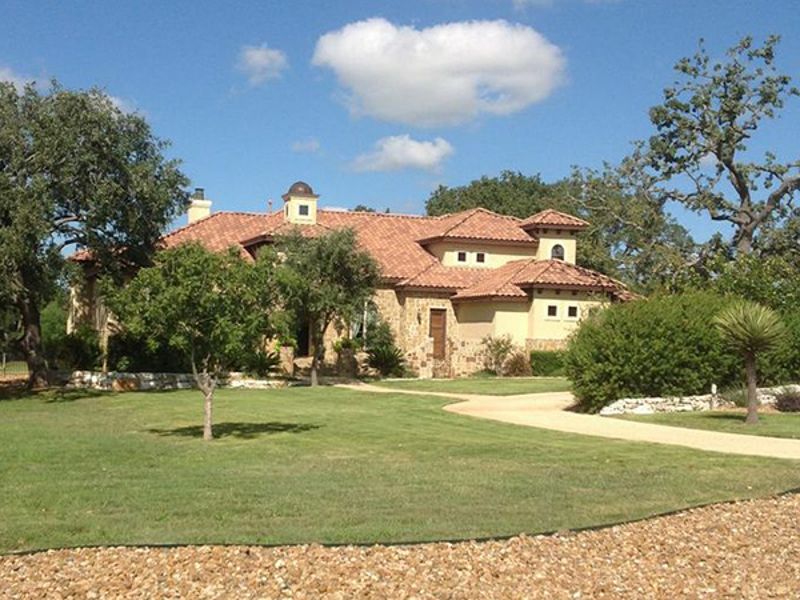 1. Make sure you hire a broker.
Finding a home is a difficult task, especially if you have certain financial goals and standards for your future neighborhood. Fortunately, you can easily find an affordable dream home by consulting with a broker. Martin says, "hire a broker who will do the legwork for you in determining what you can afford and then finding great houses in …the neighborhoods you want. You're going to be paying a broker's fee in the sales price regardless…" Why spend extra time doing things on your own?
2. Ensure that you are pre-qualified.
When purchasing a home, it's important to make sure your credit and finances check out. By pre-qualifying yourself before you purchase a home, you are letting the seller know that you are financially prepared. Martin notes that this allows your offer to rank more competitively against other buyer's offers.
3. Be ready to put money down.
Martin states that all potential buyers should, "be prepared to put 10-20 percent down." Although down payments vary from house to house, Martin says that this is the going rate for down payments on houses in Austin, Texas and the surrounding areas.
4. Determine the property tax.
Martin notes that many couples forget to add the cost of property tax when calculating their monthly mortgage payment. This is a mistake that you don't want to make, especially if you're on a budget- property taxes can very be expensive.
5. The appraisal decides everything.
In order to qualify for a loan, you need to be appraised. Martin says, "[The mortgage company] will especially look at recent comparable home sales in the immediate area. With increasing home prices… the "for sale" price on a home may exceed recent comparable sales in the same neighborhood. This is a significant problem in getting loans for houses in the hot local market and may cause the sale to fall through…"
6. Inquire about owner financing.
Martin notes that sellers who have lived in the home long-term "have a considerable amount of equity in their homes due to the recent increase in Austin home prices." If sellers don't re-invest their earnings from the sale, they are required to pay taxes on it. To avoid this, Martin says, "the seller might consider financing a portion of the sale price to you." Owner financing is definitely worth asking about.
7. You have one opportunity: make the best offer.
Martin advises homebuyers to think long and hard about the offer they'd like to make on the house. In a hot housing market the competition is high and you'll likely only get one window of opportunity to make an offer.
8. Purchase in a hot housing neighborhood.
The most coveted neighborhoods are amazing locations with the largest amount of accessible amenities nearby. It's therefore important that you find the perfect neighborhood before you find your perfect home. Remember- it's the neighborhood that increases a home's worth.
9. Look for nearby schools.
If you're buying a home, it's important to make sure that you pick a neighborhood near a school or bus route. Don't have a family? It doesn't matter. As Martin states, "even if you don't have kids, the quality of the [nearby] schools will make a big difference when it comes time to sell your home.
10. Decide if you'd like to own or rent.
Martin advises that in today's housing market, it's generally cheaper to buy than to rent. However, before buying, you need to decide whether you're willing to commit to the area long-term. If you're looking to settle down for a while, don't be afraid to buy- in the long run, you'll benefit financially.
For information about buying a home at Vintage Oaks, contact one of our knowledgeable sales representatives!