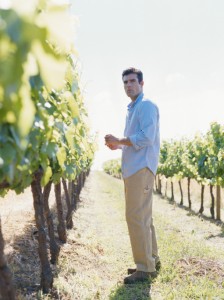 Southstar Communities develops residential communities primarily in the southeastern and southwestern parts of the United States. The company hasbeen selling and developing land communities in thirty-two states and has sold over 55,000 home sites. It is an industry leader in the field of developing and maintaining planned communities. Southstar is a nationally recognized company, which is traded on the stock exchange. It continues to grow, its most recent addition being the purchasing of a travel agency, which has turned into Southstar Resorts.
The company's main focus has been developing very popular and successful planned communities located all over the country. Vintage Oaks is one of the newest residential developments in the Southstar community. It is located in beautiful and charming New Braunfels, Texas, which is near the distinctive Guadalupe River, and just twenty-five miles northeast of San Antonio. Vintage Oaks offers you custom-designed homes in the unparalleled beauty of the Texas Hill Country with its hiking trails, lakes, majestic oaks, swim and tennis center, lake recreation, six exclusive local golf courses, gated and un-gated home sites, and an elegant clubhouse.
At Vintage Oaks, you are able to design the custom home of your dreams in an ideal location. We do not sell you the home; instead, we sell the land, and you are able to customize the house according to your own preferences. There are no cookie-cutter homesteads. Instead, we strive to help to create your dream home. People often dream of retiring in wine country, but why wait till retirement? Build your dream home now so that your family can enjoy this grape country living for as long as possible! Vintage Oaks is surrounded by twenty-four local wineries, and there is simply no other place as unique or as fabulous. Please visit our Vintage Oaks website for more information!