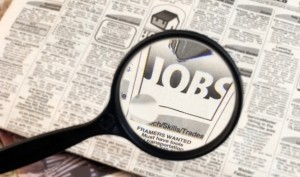 The Urban Land Institute recently released a list of the Top 10 metropolitan areas for job growth and declining unemployment rates, and the Austin area is among the fastest recovering cities. It's an exciting time for Vintage Oaks at the Vineyard, which is located just south of Austin in the gorgeous Texas Hill Country.
Compared to September 2009, unemployment rates have dropped in more than half (27) of the 49 major metropolitan areas with at least 500,000 jobs, but the number of non-farm jobs increased in less than half (21) of those 49 metros, according to the Bureau of Labor Statistics.
Employment is one of the key drivers of the economy in general and the housing market in particular, so positive employment trends are expected to boost residential real estate activity over the next several years.