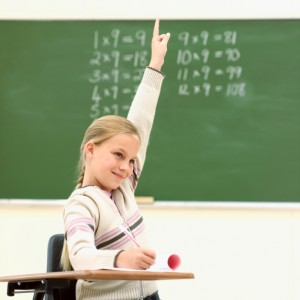 Vintage Oaks at the Vineyard is an active family friendly community. New Braunfels is a great place to raise children, and we realize how important a good education is. The school system for the students of Vintage Oaks is Comal Independent School District.
The Comal Independent School District (ISD) was established in 1956 and the school first opened its doors in 1957. Today the Comal ISD has 13,300 students and it is the largest employer in the county with 1,700 employees. The mission statement of Comal ISD is "to provide extensive learning opportunities for all students to ensure they become contributing members of our society." The Comal ISD is rated as a Recognized School District and all of the schools in the district are accredited by the Texas Education Agency. In the Comal ISD, twelve of the schools enjoy the Exemplary rating, and ten of the schools are Recognized. On December 2, 2010 the Comal ISD announced that there they are one of the nation's first school districts to have their own iPhone, iPad, and iPod app!
The elementary school is Bill Brown Elementary. Bill Brown Elementary's mission statement is "to provide a nurturing and safe environment which inspires and empowers children to become life-long learners who embrace diversity, leadership, and responsibility." The middle school is Arlon Seay Intermediate School. According to Great Schools, both Bill Brown and Arlon Seay are rated as Distinguished Schools. Arlon Seay Intermediate has over 400 students.
The high school for the students of Vintage Oaks is Smithson Valley High School (SVHS). Smithson Valley High School is a 5A campus in Spring Branch, Texas. SVHS covers 300 square miles and is currently enrolling over 2,500 students. SVHS offers three graduation plans, Pre-Ap and Ap Classes, and Dual Credit Courses.
Vintage Oaks is a distinguished community and we are fortunate enough to have a great school system where our students can further their education.