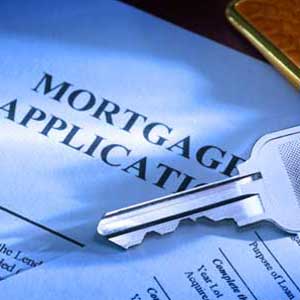 Now is the time to buy land and build your dream home in New Braunfels as mortgage rates are at an all-time low. According to the New Braunfels Herald-Zeitung, mortgage rates are the lowest they've been in 33 years and are expected to stay low through the end of 2011 and into 2012.
Wondering how you can take advantage of these rates in New Braunfels? The first thing you need to do before applying for a mortgage is establish your credit score. Usually credit scores range from 350 to 850, and if you have a higher score, you're more likely to be offered different financing options and better interest rates on your mortgage from a lender or broker.
By taking advantage of these low mortgage rates, you and your family can benefit financially in the future. If you do a fixed-rate mortgage, you will lock in these low rates and save money if interest rates rise while you own your home. With 2012 being an election year, the markets could easily fluctuate making right now the best time to take advantage of low interest rates in the Texas Hill Country.
Click here for more information on buying land and building a home in New Braunfels.