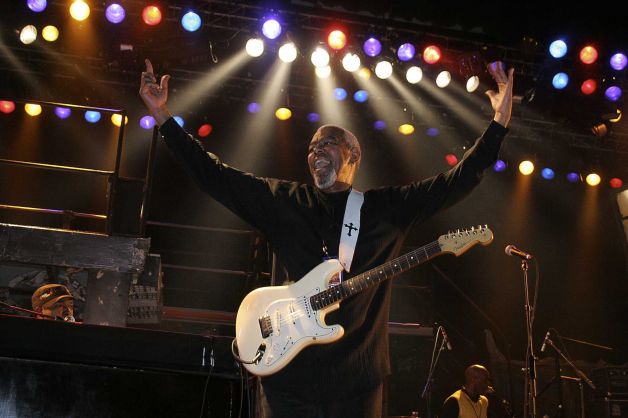 Last weekend, the St. Mary's University campus was home to the rollicking Oyster Bake. This weekend, it's the free/open to the public 51st Fiesta Jazz Festival.
An incubator for jazz legends including trombonist Jack Teagarden, and home for a number of first-class swing bands in the '30s, San Antonio remains a city that can dig some jazz.
Blues fans will get a heavy dose of Texas/San Antonio blues from After Midnight, The Palacios Brothers and Trub and his troupe.
Read more from the source: San Antonio Express-News