Just when you thought Vintage Oaks couldn't get any better, two new neighborhoods are being introduced to the New Braunfels community. Vineyard Ranch will offer larger lots, ranging from five to 14 acres, while The Reserve has homesites ready for a quick move-in. In addition, the newly opened Silver Oaks has 1-2 acre lots available, ready for your custom dream home.
Living in New Braunfels has many benefits. Attractions are just minutes away like the Schlitterbaun Water Park, Canyon Lake, golf courses and vineyards. While the Historic Gruene Hall and the Gristmill River Restaurant & Bar provide fun entertainment, good food and spectacular views of the Guadalupe River.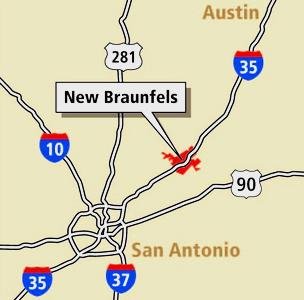 The San Antonio Business Journal reports...
SouthStar expanding its product line in New Braunfels community
SouthStar Communities has announced plans for three new neighborhoods in the city of New Braunfels.
All three neighborhoods will be part of the Vintage Oaks community — a master-planned development spanning 3,300 acres of land along State Highway 46 and FM 3009.
"The strong sales in Vintage Oaks have resulted in SouthStar introducing three new neighborhoods to respond to customer demand," SouthStar stated.
Silver Oaks will feature one- to two-acre lots. Vineyard Ranch will feature estates ranging in size from five to 14 acres.
The third community, The Reserve, will feature one-acre homesites. It is being built to address buyer demand for a quicker move-in process. Buyers in The Reserve will have a range of home designs to choose from — instead of having to go through the process of securing a custom-home builder for their lot.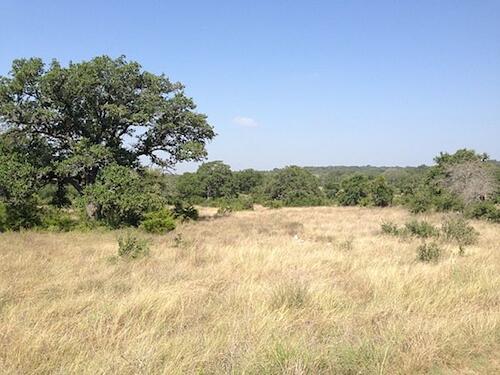 Over the 10 months ended Oct. 31, 2013, SouthStar has sold more than 100 housing lots in Vintage Oaks.
Vintage Oaks entered the market in 2006. To date, it boasts more than 200 homes.
"Vintage Oaks showcases the best of the Hill Country," says Thad Rutherford, senior vice president of SouthStar. "We are pleased with the strong sales and continue to anticipate more growth in the South Texas market."
In response to that anticipated growth, SouthStar moved its headquarters from Dallas to Austin this past summer.
Vintage Oaks is one of two developments in the works by SouthStar in New Braunfels. The firm is also the developer behind Havenwood at Hunters Crossing, which is located along FM 1102, two miles from the Interstate Highway-35 corridor.
This article originally appeared in the San Antonio Business Journal, written by Tricia Lynn Silva