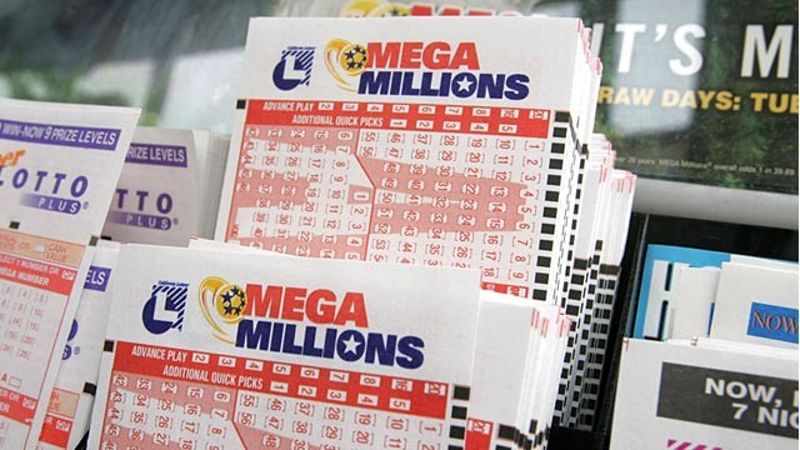 The Mega Millions lottery drawing on Tuesday, Dec. 17. is expected to be more than $550 million, according to CBS News.
With that kind of money, you can do just about anything. After all, a single winner in last week's drawing would have walked away with a cash option of $228 million before taxes! But what should you do with it if (when!) you win.
You don't want to make the wrong choices. There's enough of that on The Lottery Changed My Life.
So to the future lottery winner, SouthStar Communities and Vintage Oaks offer a few smart ways you can invest your Mega Millions lottery winnings.
Texas real estate continues to be among the most in-demand in the nation thanks to the strength of the state's economy and steady migration from other states. "More Americans are moving to Texas than to any other state," said TIME magazine. As America's fastest-growing large state, Texas has "three of the top five fastest-growing cities in the country: Austin, Dallas and Houston."
What better place to put your Mega Millions winnings than Texas real estate? Even better, Texas land, which offers a unique opportunity to have it all, with the perfect piece of property and a custom home built just for you. In the Texas Hill Country, there is only one choice: Vintage Oaks.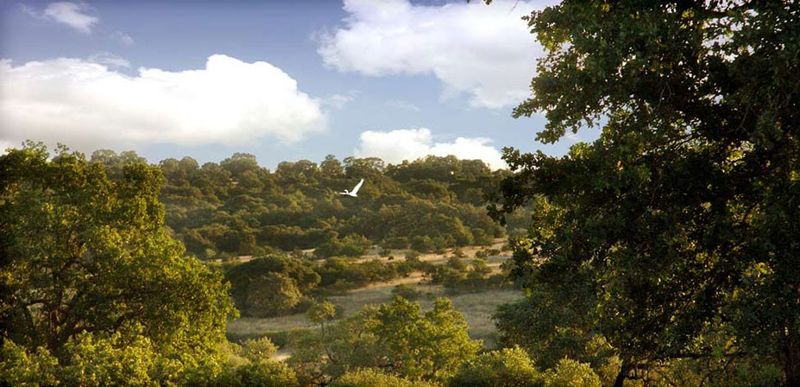 Vintage Oaks has long been the favorite community of the Texas Hill Country. This year, the combination of renewed consumer confidence, new property offerings, and the overwhelming sense of "Yes!" that captures buyers' hearts the second they visit the community, resulted in an incredible year. In 2013, Vintage Oaks:
Sold more than 125 homesites
Was named the fastest-selling community in the Texas Hill Country
Opened three new neighborhoods to meet buyer demand
Added several new resort-style amenities
Vintage Oaks currently has properties ranging from one to 14 acres in several neighborhoods, offering both gated and non-gated locations with wooded, cul-de-sac, and view homesites. Increased sales and continued buyer demand throughout the year have led to new property releases and neighborhood openings.
Vintage Oaks' newest offering include:
Silver Oaks, with one- to two-and-one-half-acre view properties within walking distance to many of Vintage Oaks' amenities, including the Clubhouse, swimming pools, athletic fields and walking trails;
Champagne Hills, Vintage Oaks' first gated community in more than two years, offering a private location and some of the most spectacular Hill Country views
Vineyard Ranch, which will offer larger estate lots ranging from five to 14 acres
The Reserve, which will offer land buyers a unique opportunity to purchase a one-acre homesite featuring a range of home designs for quick move-ins
For more information on Vintage Oaks, visit Vintage Oaks.