The value of a home is subjective, according to a recent article in Inman News. Price and cost does not always equal value, and there can be any number of reasons why that's the case, said Hank Miller, Inman contributor and author. He goes on to write that the motivations and desires of buyers and sellers present a number of variables that make it hard to predict what people look for and what makes a home more valuable to the specific person. The concept of "value in use" argues that prospective buyers look for features that fit their lifestyle, a desirable location and a design aesthetic that appeals to them.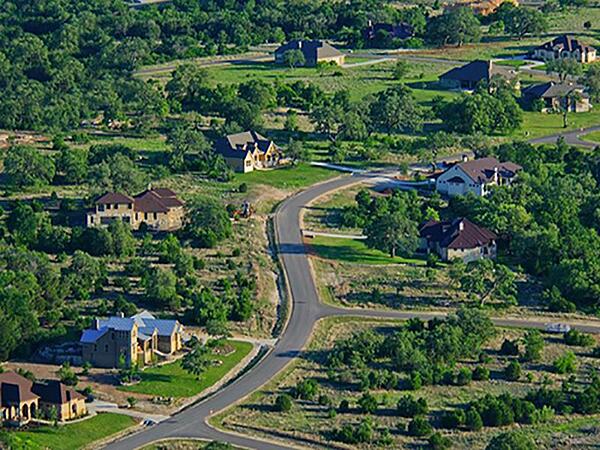 Real estate is fairly personal but there are some features that stand out in any home or property.
Open floor plan
Ample closet space
Outdoor features, like pools and barbecues
Garages
Quality of construction and design
The diversity offered at a master-planned community gives buyers the choice of features, lot location and size and access to the resort-style amenities like pools, sports facilities and outdoor entertaining. Vintage Oaks has 1-to-14 acre homesites in gated and non-gated neighborhoods. The convenient location gives residents access to both Austin and San Antonio for nightlife, jobs and activities for all lifestyles. If you don't want to leave the community, enjoy the natural beauty of the Hill Country from your own backyard.
Build more value with a custom home at Vintage Oaks. Call one of our land consultants today at 800-303-6780 and schedule a tour!