Vintage Oaks has a history of dedication to veterans, most recently having partnered with Operation FINALLY HOME (OFH) to build a mortgage-free home for American hero and wounded veteran Army Specialist Cody Nusbaum in the community. That commitment continues on Saturday, May 31 from 10 a.m. to 2 p.m. Vintage Oaks is hosting a real estate financing seminar for Texas veterans in the Vintage Oaks Clubhouse at 1250 Via Principale in New Braunfels, with lunch and community tours to follow. The seminar will include information about Texas Veterans Land Board (VLB) loan options for Texas land.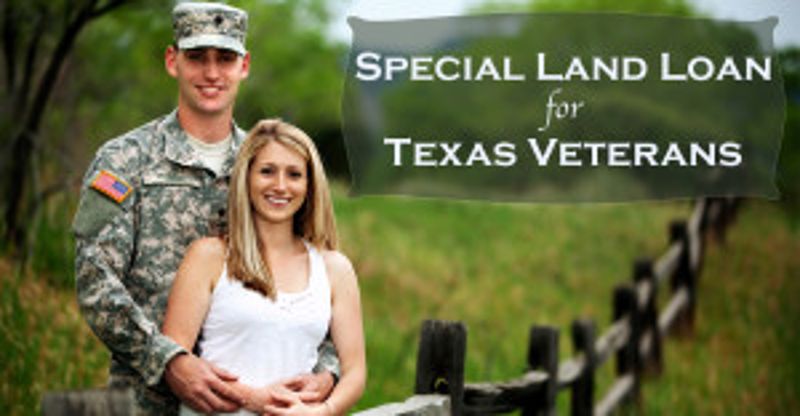 During the event, veterans can learn about the properties available in Vintage Oaks that qualify for Texas VLB financing, such as spectacular new view homesites that were just released. The Texas VLB is a privately-funded organization that offers Texas veterans below-market interest rates and terms that no other lending institution can offer. Veterans may purchase land sized at one acre or larger and finance up to $100,000, with only 5% down.
Vintage Oaks offers properties ideal for Texas veterans, with gorgeous scenery, large acreage, Hill Country views, and an array of resort-style amenities including a renowned Tuscan-style clubhouse, an Olympic-sized pool, lazy river, parks and ball fields. Texas veterans who already make their home at Vintage Oaks also appreciate the convenience to the San Antonio Military Medical Center, the VA Clinic in New Braunfels and Randolph AFB.
This veteran-friendly community is home to a number of retired military, veterans and wounded warriors. The community embraces its military land owners and residents and is proud to be home to Nusbaum and the future home of American hero and celebrity J.R. Martinez, who recently purchased a double lot at Vintage Oaks with the intention of building his dream home. SouthStar Communities and OFH have now partnered on 10 mortgage-free homes for American heroes. For more information about OFH, Vintage Oaks, or the Texas VLB loan, visit Vintage Oaks.
To attend this informative seminar, please RSVP by May 23 to (800) 526-6326 or email info@southstarcommunities.com.