As a proud Texas community, Vintage Oaks is pleased to be apart of such a patriotic state.
According to a recent study by Gallup, Texas residents ranked highest on state living satisfaction. The results determined that residents believe "without a doubt, the Lone Star State is the single best place to live in the country… Gallup chalks up the boastful responses to Texas' high standard of living, trust in state government and less negative feelings about state taxes."
Nestled in the Hill Country, Vintage Oaks is an excellent representation of Texas living, encompassing everything that a proud Texan is looking for in their home. Large lot lines, beautiful views and luxurious amenities make Vintage Oaks a desired residential destination. Named the fastest growing community in the Hill Country for 2013, our residents report exceptionally high levels of community satisfaction and pride.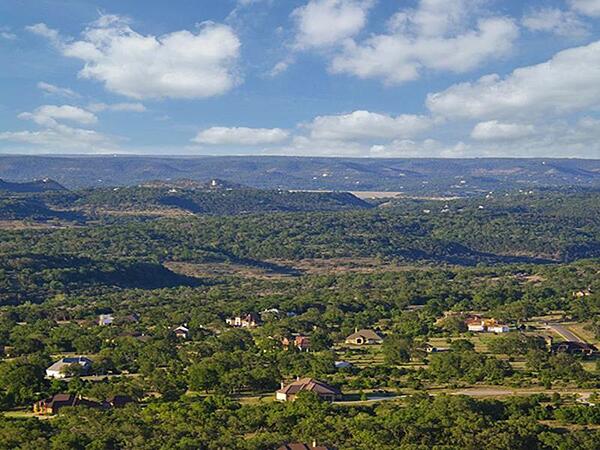 With 20% of our 2013 sales coming directly from owner referrals, the numbers speak for themselves.
According to Gallup's study, locations that "have distinct…geographies, natural resources and environmental features that contribute to residents' personal enjoyment and pride in their locale", impact satisfaction rates overall.
With our beautiful rolling hills, panoramic views and luxurious resort-style amenities, Vintage Oaks strives to provide their residents with the best community living experience around. We want to take this time to thank each and every one of our Vintage Oaks residents for helping us to make our community, the thriving community it is today.
Interested in joining the Vintage Oaks family? Come and see our beautifully planned community and discover your forever home, today. Contact us today!