Movoto Real Estate, a top rated real estate company in Texas, released their top 10 list of the most exciting, and not-so-thrilling, cities to live in the Lone Star State.
"The rankings, taking into account the 100 most populous cities in Texas, use data including nightlife and live music venues per capita, active life options such as parks and swimming holes per capita, percentage of restaurants that aren't fast food (higher the better) and percentage of young residents between 18 and 34".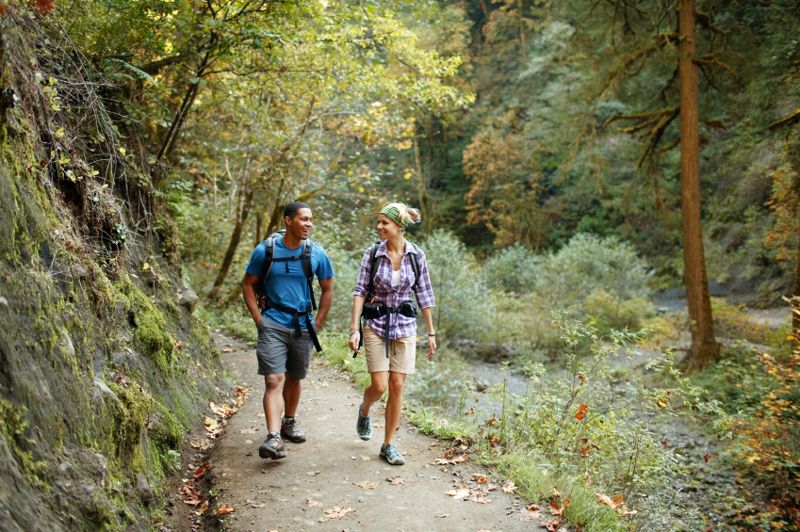 With it's rich German heritage and wide variety of family fun activities, Vintage Oaks is proud to announce that New Braunfels has tied for 8th place on their top 10 most exciting cities in Texas. Offering outdoor attractions for all ages, and interesting evening entertainment options, families and couples alike rave about their time in New Braunfels.
Excitement seekers can spend their day exploring the beautiful natural attractions of the Natural Bridge Caverns. Panning for gems, minerals and fossils, taking a leap of faith from their canopy challenge, and experiencing a cave tour lead by lanterns, add to the list of reasons New Braunfels has gained its exciting reputation.
For the outdoor adventurers, Texas Tubes offers an exhilarating afternoon of tubing down the Guadalupe and Comal Rivers.
And for the history buffs at heart, the small town of Gruene provides a glimpse into New Braunfels rich history. With the oldest, continually operating dance hall in all of the Lone Star State, Gruene Hall offers locals and tourists alike a variety of live musical performances while they relax in the large outdoor beer garden. Also, every November a German-style sausage festival, Wurstfest, is held in New Braunfels historic district, highlighting the city's strong ancestral roots.
Whether you live in the city, are currently looking for the next city to call home, or you are simply planning your next vacation destination, New Braunfels will not disappoint you!
Discover why Vintage Oaks is proud to call New Braunfels home. Contact us to book a tour of our beautifully landscaped resort-style community, and find your forever home in New Braunfels, today!