A recent article in The Citizen states that small land sales throughout Texas saw significant activity last year, according to the 2014 Texas Small Land Sales Report.
The report, which is published by the Texas Association of Realtors, summarizes data provided by the Real Estate Center at Texas A&M University. After analyzing small land sale trends across the state, with a small land sale defined as a purchase less than 200 acres, the report concluded that there were 4,189 small land sales in 2013, with a median tract size of 20 acres.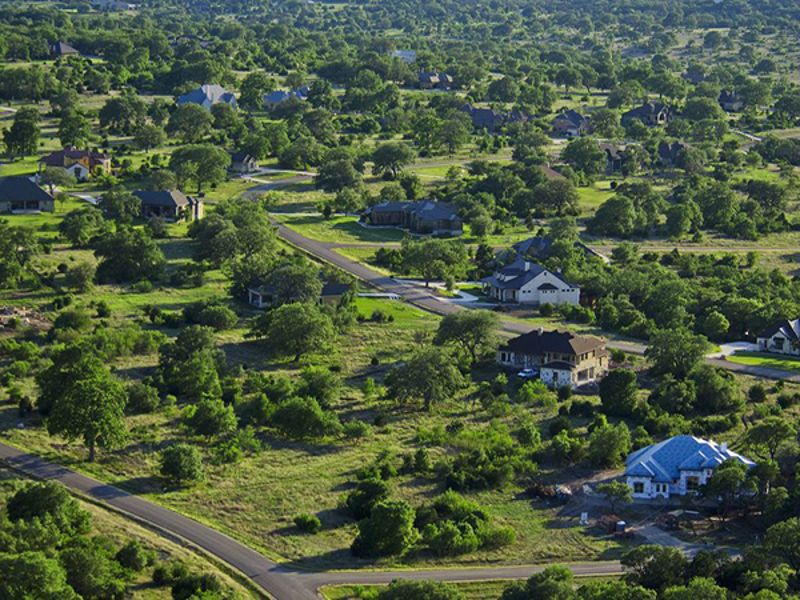 The Reason Behind the Land Purchase
Dan Hatfield, chairman of the Texas Association of Realtors, commented: "The same things driving demand for residential real estate – jobs and affordability – are driving small land sales in Texas. Texans are looking for vacation properties, industries are looking to support their operations and investors are looking for new development opportunities. Over the last decade, that has driven almost double the number of land purchases."
"According to the report, individuals are showing more interest in small land sales for recreational uses, such as ranchettes for weekend getaways and land for hunting. Industries are purchasing tracts known for timber production as well as farmland with an abundance of silage. Small land sales were also driven by investors, who are seeking irrigated land for cash crops that are beginning to stabilize in price and in the fringe counties of major cities for community development.
Why Are People Buying Small Land Purchases Specifically?
Charles Gilliland, economist with the Real Estate Center at Texas A&M University, spearheaded collection of the data and commented on the importance of looking at small land sales specifically, "We've long suspected that trends in land sales may differ between small and large tracts and the findings in this report confirm that.
Few buyers possess the resources required to purchase large tracts while many more have the capital needed to buy smaller properties."
Location, Location, Location!
As a master-planned community, [Vintage Oaks] has put a great deal of thought into each and every one of our properties. With the prestigious reputation as the fastest growing community in the Texas Hill Country, our resort-like amenities beautifully frame our pristine homesites and custom homes. Discover the tranquility of nature, with breathtaking panoramic views and lush rolling hills. Contact one of our land experts, and explore your small land purchasing opportunities, today!