Why Experts Believe the Texas Housing Market Will Finish Strong
As we've seen in the first half of this year, the Texas housing market has had another shift for the better. While it is important to keep in mind that there are still things like a limited sale-inventory, all signs point to a strong finish in the department of sales and home value by the end of the year. Check out some of the reasons why these results are being indicated.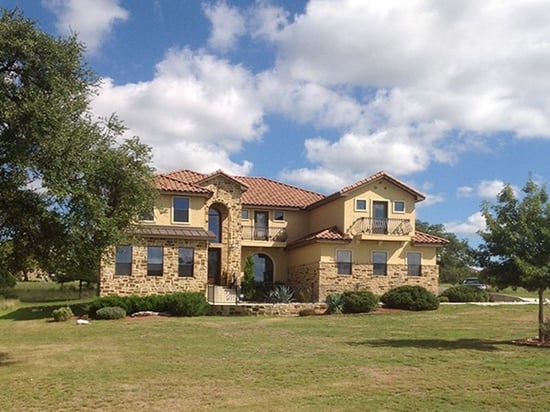 Image Source: Vintage Oaks
Demand
A tight sale-inventory has created the highest demand the Texas housing market has seen in the past few years. Not only is there a high demand in new homes but in existing homes as well which has caused a dramatic increase in sales. The sales seen in May 2015 reached an eight-year high for new homes and June 2015 saw a six-month high in sales of existing homes in Texas. In other words, people are in the frame of mind to buy. One of the reasons that we are seeing this increase in demand has to do with the fact that fewer people are accepting the high prices to rent and opting to purchase instead. Furthermore, consumers are starting to spend more again as they begin to find better jobs. This includes wanting to move more and buy new properties which increases the demand.
Prices
What do you think, is the price right? When it comes to the housing market and house prices, there are a couple of conclusions that can be drawn. Since May 2014, house prices have continued to rise. To be exact, prices have risen 6.3% over the past year. Rising home prices is a good thing? Yes, contrary to prices of goods rising, the rise of prices in homes is something to celebrate. If home prices are rising that means the economy is considerably healthy.
Consumers are spending more which also makes homes more valuable. While home price increase is good, increasing too quickly can cause reason for concern. Thankfully though, Texas experienced a 2.6% decrease in growth of home prices from March to May which gives a good indication that prices will continue to increase but at a slower rate as the inventory grows.
So, are you ready to buy? We can help with that. Take a look at our Hill Country Real Estate Buying Guide to get started on your adventure to finding the best home on the Texas housing market.