Advanced Industries Help Stabilize Texas Economy
High tech jobs are indirectly helping continue the growth of the Texas economy. This connection is made when areas with a good job market indirectly translate their wealth to other services and industries within the area. The process begins when trained skilled workers can continue to innovate in advanced tech industries.
Advanced Industry Trends
According to the Texas Comptroller, the biggest growth over the past decade (2004-2014) has taken place in the San Antonio-New Braunfels area. This region of Texas accounted for a 40 percent increase in employment for advanced industries. In comparison to the North Texas DFW region, the metroplex saw a 10.9 percent increase in the same time period. Across the nation, there was a 5.4 percent increase in employment for the advanced industries.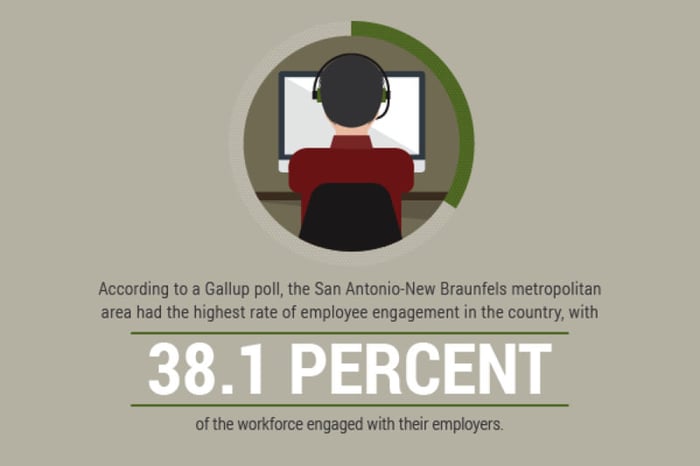 Texas has even seen the international interest for the manufacturing industry. According to Area Development, in 2018 major food company based in Spain named Grupo Siro plans to open a $58.5 million manufacturing and research facility in Seguin, Texas just outside of San Antonio. This facility will create hundreds of jobs and help further stabilize the Texas economy.
Economic Advantages in Texas
Why are these advanced industries expanding all over Texas? The list is endless. Texas is home to land availability, top schools like UT Austin and Texas A&M for skilled education and reasonably priced real estate. Area Development also mentioned how Google and Apple are expanding in Texas.
Other states across the nation including California and New York see a large job sector of the advanced industries as well. However, these states do not have the same land opportunity coupled with reasonable priced real estate that these industries value in Texas.
Where to Settle Down?
If you're looking to live where the advanced industries are almost guaranteed to see growth, Texas is the place to be. New Braunfels, a smaller Texas town, is affordable and conveniently sits between two major job market hubs in San Antonio and Austin. Live in the New Braunfels master-planned community Vintage Oaks and have a fairly short commute to work. Browse our featured homes or land sites and start building your dream life today.