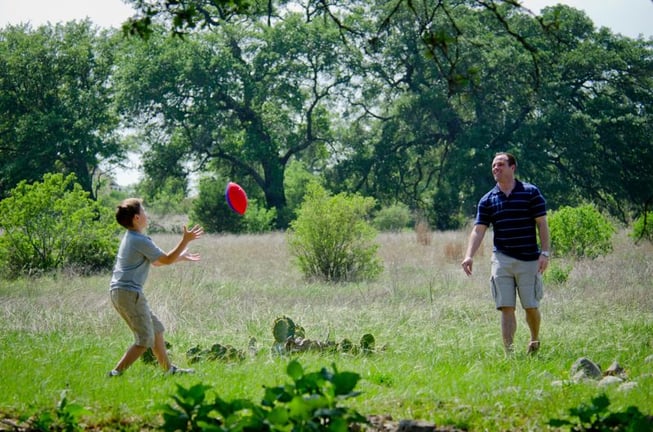 Austin's strong economy and low cost of living have put it on the radar of leading companies, employees, homebuyers, and industry experts like the Milken Institute, who just named it the No. 2 Best Performing City.
Austin's importance as a technology center, "where growth is more stable than in other leading centers and lower cost of living (that) retains and attracts talent and firms that require them—and the attendant population growth" were factors the Milken Institute noted in its rating.
"Austin is the most consistent Top 5 finisher in the history of our Best-Performing Cities index," they said. "Not only is it a dynamic generator of technology and creative industry jobs, but its economic growth is more stable than other top tech centers. This is demonstrated by job and wage growth patterns. Austin ranked first, third, and ninth in job growth from 2008 to 2013, in 2013, and over the 12 months ending in August 2014, respectively. A similar pattern is found in wage growth."
Specific to Austin's arrival as a dynamic tech center, the Milken Institute pointed out that the city "now has the 10th-highest concentration of technology production in the nation. Austin's high-tech used to be concentrated in chips, hardware, and communications gear, but now Internet-related services, computer systems design, biotech, and clean tech are key to its thriving ecosystem, which is more reliant than ever on newly formed firms."
Tech companies including Web-sense, Illuminix, Ambiq Micro, Roku, and Marvell Semiconductor are "fueling growth," not to mention the relocation of Firefly Space Systems from southern California, a bump in hiring locally for Charles Schwab, Flextronics, and the under-construction Apple facility, which will almost double the number of employees in the local workforce.
Austin also "has the highest rate of net in-migration in the nation. 31,000 more people moved into Austin than left." Metrostudy's second quarter 2015 Home Building Outlook also recently spotlighted Austin as one of the top housing markets in the country.
Those trends are also being seen in the Hill Country, a serene, scenic area filled with new-home neighborhoods and acreage communities that cater to those who want to be convenient to Austin—and another top market according to Forbes and Metrostudy, San Antonio, which is just the south—while enjoying a calmer, more peaceful way of life.
Add in an array of area amenities and small-town charm, and it's easy to see why New Braunfels is often the choice of today's buyers. Home prices within the region are up 5.3 percent over this time last year, according to the latest CoreLogic Home Price Index, and New Braunfels is also one of the fastest-growing cities in the country, with 4.8 percent growth over the past year.
Within the city, Vintage Oaks is its fastest-growing and most desirable masterplan, with an ideal location on the Texas Wine Trail, an array of Hill Country homes and homesites, breathtaking views, and resort-style amenities including pools, a lazy river, walking trails, and ball fields.
For more information, visit Vintage Oaks or click below to view the free Hill Country Real Estate Buying Guide.