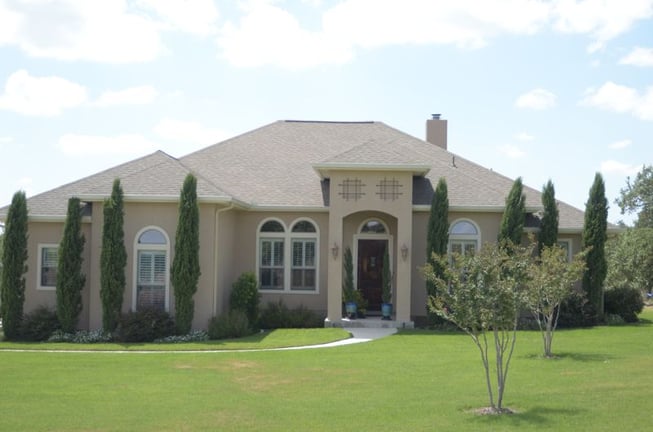 As the real estate market continues to enjoy positive conditions thanks to low unemployment and steady economic recovery, some cities have risen to the top. Austin is the No. 1 large city on WalletHub's list of 2015's Healthiest Housing Markets and San Antonio comes in at No. 14.
The list compared 300 U.S. cities based on overall factors including "Real Estate Market" and "Affordability & Economic Environment." Fourteen weighted metrics were evaluated, including:
Average number of days on the market
Percentage of homes selling for a gain
Foreclosures and delinquencies
Building permits
Home price as a percentage of income
Population and job growth
Unemployment rate
Austin and San Antonio continue to impress
Austin has led practically every "best of" list over the past several years. The city was named the No. 1 Best Buy City by Forbes as their top choice in which to "invest in housing this year." Austin was also honored as Forbes' best City for Future Job Growth and by NerdWallet as the 6th-Best City for Jobseekers. San Antonio was No. 6 on Best Buy City list, and was named the 10th Best Big City for Jobs and one of the Best Places for Business and Careers.
Metrostudy also spotlighted both cities as two of the top three housing markets in the country and business.com recognized them as two of the best places in the country to get a job, (Austin is No. 4 on the list and San Antonio is No. 7), essentially sandwiching the Texas Hill Country in great economic news.
The Hill Country: the best of both worlds
Of course, the Hill Country has plenty of good news of its own to share.
New Braunfels, right between Austin and San Antonio, is one of the fastest-growing cities in the country at No. 13, with 4.8 percent growth over the past year and projections of another 36.47% growth over the next 15 years. Home prices in the area are up 5.3 percent over this time last year, according to latest CoreLogic Home Price Index—another indicator of the area's vigor.
A strategic location on the I35 Corridor and an environment that is friendly to new businesses have turned New Braunfels and neighboring San Marcos into bustling employment centers. A new HEB Plus, the first of its kind in New Braunfels, and a new Amazon fulfillment center that will bring 1,000 new jobs to San Marcos are the two latest additions.
For those who want convenience to Austin and San Antonio with quieter, more scenic surroundings, the Hill Country, and in particular, New Braunfels, is an easy choice for today's buyers. Within the city, Vintage Oaks is the fastest-growing community for the past two years, offering a unique combination of Hill Country land, homes for sale, stunning views, and resort amenities including pools, a lazy river, walking trails, a Tuscan clubhouse, and ball fields.
For more information, visit Vintage Oaks or click below to view available homesites.