con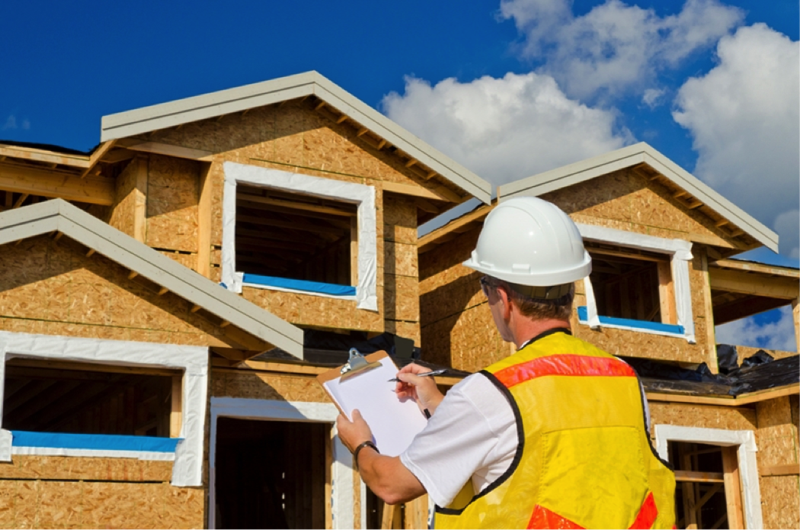 That first shovelful of Earth that signifies the start of your home build is exciting, but it's not actually the first step in the building process. The period of time before construction begins is filled with important milestones. Here's what to expect when building a home in Texas.
Site selection
You can't build a house without a homesite, but finding the right lot is a more thorough process than just pointing at the prettiest spot in a neighborhood. Buyers want to consider the location carefully. Ask yourself:
Do you want to be in a private setting or in the heart of the community?
Gated on non-gated?
Do you need a certain amount of acreage?
Are there other factors that will affect your lot selection, like a need for equestrian zoning or great road frontage?
How will any setbacks or easements affect the home plans?
Are the topography and views what you're looking for?
You'll also want to establish an all-in budget, which could affect which homesite you choose, or the amount of bells and whistles you can add down the line.
Choosing your builder
Choosing a builder to work with on your Texas home is one of the most important decisions you will make during the process. An experienced builder will help bring your vision to life and handle any issues that arise along the way.
Be sure to use your network of friends, family, and coworkers to ask for referrals. The communities in which you are considering buying and your real estate agent are also great resources.
Designing your floorplan
You know all those pictures of homes you've been saving? And the Pinterest file you've been updating with countertops and flooring and paint colors you love? It's time to pull them together and head to a meeting with your builder along with your specifications (square footage, number of bedrooms and baths, and any other features you want) for the budget you have available.
If you're building a semi-custom home, you'll have pre-designed floorplans from which to choose and numerous decisions to make regarding customization choices, options, and upgrades. These will appear on a plan addendum (for any changes being made to the floorplan), and a Selection Sheet, which will document your chosen features, finishes, and fixtures.
Your budget may have been affected by this meeting; if you're not yet prequalified, it's time to talk to a lender. Be sure to ask your resources for a lender who can do a one-time close for a custom home so you can streamline paperwork.
Then, you'll sign your purchase agreement, which will act as your contract.
Review your house plans
Your custom house plans will include:
The floorplan
The elevations
The site plan
The foundation plan
They will also include specifications—any info regarding appliance model numbers, window and door sizes and models, etc. Your builder should be able to help you go over the plans in detail to identify any issues.
Site preparation
Before you can start building, the homesite has to be properly prepared. This includes clearing the lot of any trees that are in the way of the home, doing rough grading, and staking the lot.
Pre-construction meeting
The last step before construction begins is a meeting with your builder to go over all the aspects of your home. This is the time to shore up final details and ask any questions. Once you're ready, it's time to stand back and get ready for the dirt to fly!
For more information, visit Vintage Oaks or click below to download our free Custom Home Building Guide.