Looking to buy a home in Texas? A recent Zillow.com article outlines the reasons why you shouldn't wait any longer. Although the housing market is hot, it won't be stable for long. So why wait any longer to buy real estate in Texas?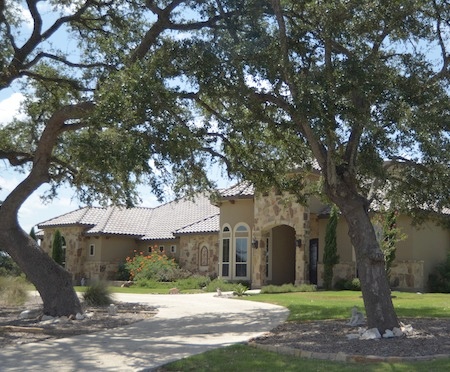 Post-Recession Mortgage Rates Will Only Rise
Vera Gibbons notes that, "the housing market continues to stabilize and show more signs of health and improved conditions." However, Gibbons advises potential homebuyers to invest in a house now (rather than later) because mortgage rates are similar to what they were during the recession.
Gibbons insists that, due to a variety of factors, mortgage rates will likely rise: "…they've got nowhere to go but up — particularly because the Federal Reserve is expected to end its bond-buying program, which has been credited with pushing mortgage rates to historic lows." This means that the future could look grim for most homebuyers.
If you don't buy now, your "purchasing power" in the future will be greatly weakened, as even a small rise in mortgage rates could end up greatly costing you. As Vera Gibbons explains, "If you could afford a $400,000 loan at 4 percent mortgage rates, you could afford a loan of just $356,000 at 5 percent."
Waiting also affects your monthly mortgage payments. Gibbons states, "an even smaller rise in rates — say from 4.5 percent to 5 percent — would add $75 to the monthly payment on a $300,000 house with $50,000 down." Every dollar counts, and unless you'd like to pay extra in mortgage fees, it's best to buy real estate in Texas now.
Renting Isn't Cheap Anymore
Alternatives to buying aren't as appealing as they once were. Renting is especially risky because it usually doesn't pay off: "In half of metros in the U.S., buying beats renting after only two years." Gone, Gibbons says, are the days when dealing with stubborn landlords was worth it. For now, buying is the better option.
The Texan communities at Vintage Oaks have plenty of scenic space for you and your family, so why not buy real estate in the Texas Hill Country? We'll help you make the decision that's right for you. Talk to a community expert for more information about homesites and home-lot packages for sale at Vintage Oaks.