These Tips Will Make Moving to a New Place and Buying a Home Easier
The stress of relocating brings its own set of issues that are unique to this type of move. Relocating to a new area sometimes means finding new friends, new schools and starting a new job. While these things can be exciting, they can also be very stressful if you are unprepared or indecisive about what area of your new city you want to call home. Elizabeth Weintraub from About Home gave these tips about relocating and buying a home in a new area.
Start Your Research Online
At this point, your favorite search engine has just become your new best friend. Research every aspect of the city that you can possibly think of that's specific to your lifestyle. If you are buying a home, this is especially important as it can help you narrow down the areas where you would like to begin searching for a home.
Look for city specific information such as where the best schools are located and what attractions are in the city. Are there any areas you initially know you want to avoid? If you are moving to a much larger city, living further away from the urban core might be a better choice for you.
Weintraub also suggests checking with the local Chamber of Commerce, checking out the website of the metro newspaper and finding out about crime rates in the city through the local police department's website.
Read reviews. Many times these are written by locals who have lived in the area for a while and can give an honest opinion about whatever area inside or outside of the city you have your eye on.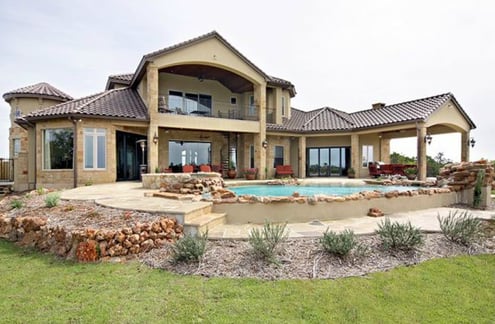 Find the Right Neighborhood and the Best Person to Help You
After doing a lot of research and hopefully paying one or more visits to the area where you'll be relocating, it's now time to narrow your search down to neighborhoods. Again, doing research online is a great tool and will help you be even more confident when the time comes to move but at this point you might also want to hire a professional. A real estate agent can help you find out the specifics about your preferred neighborhoods.
Weintraub suggests consulting an expert about these things before buying a home: average cost per-square-foot, what kind of marketplace are you moving to, and what other homes have been recently sold in the area that are similar to the homes you are looking for.
These things are invaluable considerations before buying a home, but at Vintage Oaks we also know that the culture and quality of a neighborhood is essential, especially if you are new to an area. Stop by during your next visit to the Hill Country and see the homes and homesites we have available at Vintage Oaks.