Calling all potential homebuyers looking to settle in the Lone Star state – we have good news! According to a recent article by the Dallas News, home sales are up in Texas for the first time since 2011.
"Second-quarter figures show the number of houses for sale statewide increased for the first time since 2011 but is more than 12 percent below where it was in mid-2013," states the Texas Association of Realtors' second-quarter statewide housing report.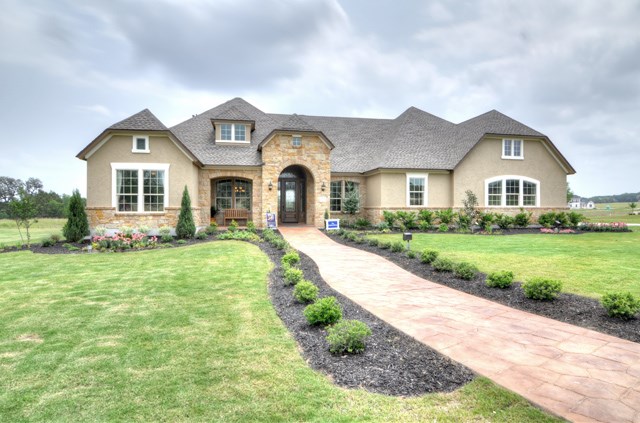 "Inventories of homes for sale in Texas rose from 3.4 months in the first quarter to 3.6 months at midyear," says the article. However, according to economist Dr. James Gaines of Texas A&M University, "Texas is still facing an inventory shortage."
Home Sales Are Up, Inventory is Down
According to the second quarter report, home sales have increased statewide to 1.13 percent from a year earlier in the same time period. "In the Dallas area, home sales in the second quarter of 2014 were 2.56 percent below where they were a year earlier."
"And the inventory of homes for sale dropped 14.28 percent to 2.4 months, according to the Realtors," says Dallas News real estate editor Steve Brown. Unfortunately for the residents of Dallas, the local real estate market has mostly not kept pace with the high demand in a seller's market.
According to the Dallas News article, local realtors say that "home sales across the state would have been higher in the second quarter if more houses were available." At master-planned community Vintage Oaks, home-lot packages are now available in The Reserve, the newest realization of Vintage Oaks, making your dream of living in the Hill Country a reality even sooner.
With breathtaking acreage homesites and beautifully designed move-in ready homes by Ryland and David Weekley Homes, Vintage Oaks has the future backdrop for your dream home. As home sales are up in Texas, Vintage Oaks continues to provide an affordable, scenic alternative to the hustle and bustle of (often costly) city living.
For the perfect backdrop to a life well lived, surrounded by spectacular amenities and the natural beauty of the Texas Hill Country, tour The Reserve for ready to move-in homes at Vintage Oaks. Call 800-303-6780 to speak with a Vintage Oaks representative today!