Making the Most of Your Offer in the Current Housing Market
You've found the perfect home and you're ready to make an offer. Are there decisions you can make to insure that you come out on top if there's a bidding war? In the current housing market, many experts advise to be aggressive and act quick. Diana Olick with CNBC explored some tips that can help you beat out the rest of the home buying competition.
An Inspection Before An Offer Shows Your Serious
With the tight inventory in the current housing market, getting a pre-inspection can really show the seller that you want the home. Your offer will stand out because you won't need to include the inspection contingency. It's also advantageous for you, in the case something is wrong with the home you have the opportunity to re-evaluate if you really love the home enough to stomach what could be costly repairs.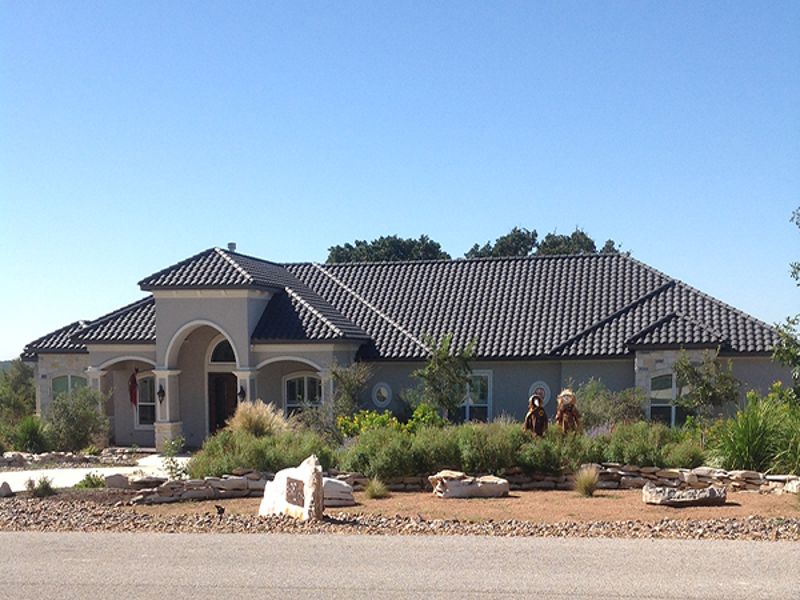 Make Sure Your Finances Are in Order
Another way that you can get a leg up on the competition and make an impression on the seller is to be pre-approved for your loan. Remember, there's a difference in becoming pre-qualified and pre-approved. Pre-qualified means that you've sat down with a financial advisor and examined your full financial picture and have an idea about how much money the bank will lend you.
According to Investopedia, pre-approval is more in depth, with your financial advisor actually taking your financial history and current credit score and actually getting you approved to borrow a certain amount of money. Pre-approved lets a seller know that the bank has already approved you for the amount of the home and that they won't be stuck at the end of the deal waiting to see if you qualify.
Make Your First Bid Your Only Bid
This housing market is not the right environment for a low bid. Many times a low offer can give a seller a bad taste in their mouth even if you have the intentions of meeting their asking price. Olick advises to come in at asking price or slightly below.
The last thing to remember is not to get too emotional. Yes, right now you might not be able to picture yourself in any home but the one you've put an offer on, but don't let emotion lead you to an incorrect financial decision.
The housing market is going strong and right now we have homes and homesites available at Vintage Oaks. Download our Real Estate Buying Guide for more information about how you can find the perfect house to fit your needs.