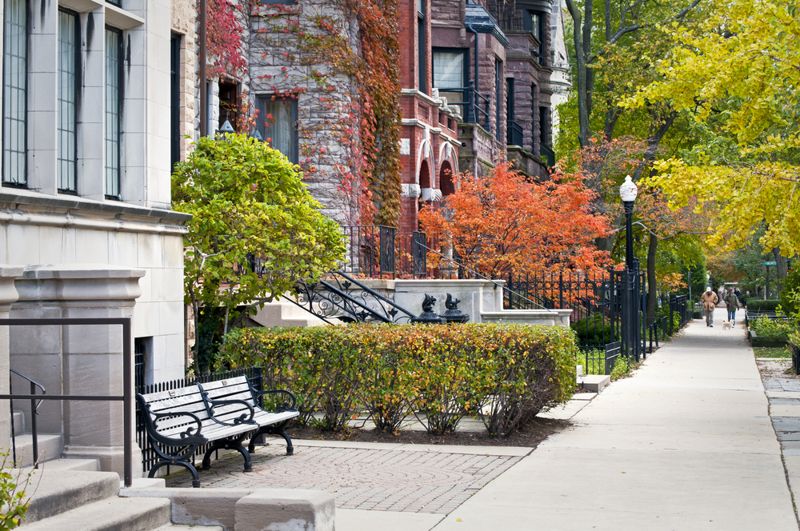 Buying a house is a big commitment and deciding which neighborhood is right for you can be tricky; however it is an opportunity to venture out into a new area and find a community that suits your family's lifestyle. So how will you know which area is the right one? Trulia has a guide to help you decide if you will love your new neighborhood.
What do you need nearby?
Evaluate what is important for you to leave near. For some people it's restaurants and grocery stores in walkable distance; some people want to live in the city while others want to live in the country, suburbs or mountains. Brainstorm things that are important to you. Drive around the neighborhoods close to the places you go most often.
Are you going for a quiet or lively environment?
You may love to go out with friends or hang out in a trendy neighborhood, but would you want to live there? Some people are drawn to cool areas, but find out that the areas don't match their personality, priorities or noise preference.
Do you want to have friends and family nearby?
Whether you have friends or family already in the neighborhood or nearby, take into account what kind of social life you want to have in your new neighborhood. Are you okay with driving half an hour to family or friends?
Some people want to be in a neighborhood where friends live closeby so they will come visit. Or you may want your kids to be close to grandparents or cousins.
After you've done your research, does it seem like a place where you'd want to live?
Visit your potential neighborhood during different hours of the day to get a sense of it. Roads may be congested during different parts of the day or it may take longer to get to work during certain times. Don't forget to check the crime stats and schools in the area. Those things can tell you a lot about the community and its atmosphere.
The Hill Country lifestyle at Vintage Oaks includes incredible surroundings, resort-style amenities, and friendly camaraderie with neighbors.
Download our guide below for more information.