Relocating to Texas: Making the Move Across the World
The housing market in Texas is doing well and this is attracting buyers from all over the world. Many people are relocating to Texas, with three of the top relocation cities in the country this year in Texas. Texas has one of the lowest unemployment rates in the country and offers new residents many options of high-paying, desirable jobs, and many of these new residents want new homes. Not only are people moving across the country from both coasts to Texas, many people are moving from across the world.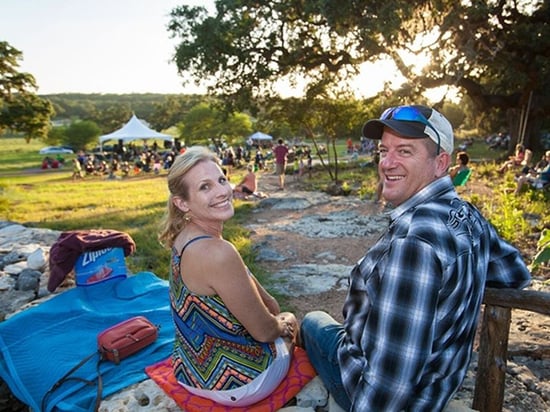 Who Is Buying in Texas
Because of the job market and overall low pricing of housing when compared to other major cities and areas in the world, many international buyers have set their sights on Texas. Latin American buyers and Asian buyers top the lists, but Canadian and Indian prospective homeowners are high on the list as well. According to CNBC, the dollar amount that Chinese buyers have spent on real estate in the US is $28.6 billion - just in the last year.
Why Texas
Many international buyers have children move here for college and when they graduate they don't intend to go home. They move into the next stage of their lives and that includes buying housing for themselves. Their parents are moving here as well to be closer to their kids and grandkids. Also, real estate much cheaper than Florida and California and way more affordable than London, Hong Kong and other major international cities.
International buyers are attracted to the livability of Texas cities. The cost of living is lower than New York or California and the multiple cities in Texas offer access to great restaurants, museums and live music. In addition, Texas is home to frequent and a high quantity of new construction, which is very popular with international buyers.
Why Vintage Oaks and the Texas Hill Country
Vintage Oaks and the Texas Hill Country lay in the heart of the state. Every town in the area is rich with history and boasts a "To-do" list that will keep any visitor busy. Vintage Oaks exhibits every feature there is to love about the Hill Country; rolling hills, beautiful sunsets and friendly neighbors. Find a home that is move-in ready or choose to build from the ground up in one of our newly released homesites in Deer Creek at Vintage Oaks.