Jobs in San Antonio Look Optimistic
The Texas economy in the recent years can be summed up in a few words: very, very optimistic. The Real Estate Center at Texas A&M University recently released job growth numbers for Texas and it appears that this economic upswing has no signs of stopping.
Unemployment
Workforce Solutions Alamo recently released the latest unemployment numbers for the area, revealing that more and more people are finding jobs in San Antonio. According to the report, the unadjusted unemployment rate dropped in April to 3.4 percent, even lower than the reported 3.7 percent in March. Texas as a whole is performing well when speaking of unemployment numbers; the state is down to 4.0 percent in April from 4.2 percent in March. This number is below a national average of 5.1% in the month of April.
Jobs in San Antonio saw a gain of 4,100 non-agricultural jobs in April. This brings the annual growth to 30,400 jobs in the San Antonio metro area, that's 3.2% more than this time last year. The report stated that the industry that's seen the most job gains is the Education and Health services sector, adding 1,400 jobs between March and April of this year.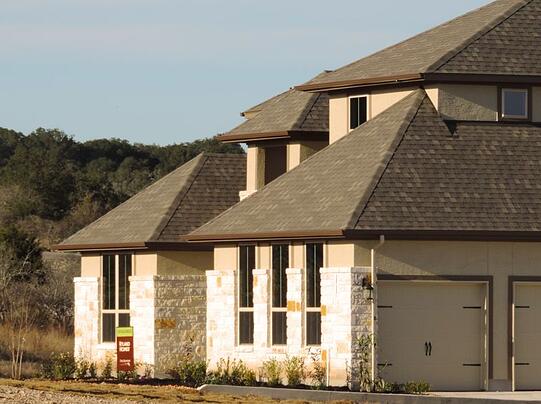 Unemployment Numbers Effect on the Housing Market
The unemployment rates are a really good indicator of the health of the economy. When the economy is in a slump, people lose their jobs, and without a paycheck they can't pay their mortgages and risk a foreclosure on their homes. A healthy workforce means not only are more people employed and able to pay their mortgages, but more buyers are entering the housing market.
Jobs in San Antonio are only one of many reasons relocating to the Hill Country is an investment in your family's future. Download our Complete Guide to Buying a New Home in Texas Hill Country and see everything Vintage Oaks has to offer.