What to Know When Buying Land for Sale in New Braunfels
The main thing that you will want to consider when building your new home in the Texas Hill Country is the land it stands on. The land will determine how much you can do, and what the quality of your new home will be. It is the single most important thing to consider - and the land for sale in New Braunfels is some of the finest in the Texas Hill Country.
Here are some questions to check off your list when considering a plot of land (the full list can be found here.

Can I build on this land?
You will want to make sure that any land for sale in New Braunfels that you purchase can be built upon. These tips can help you understand more about building on land in the Texas Hill Country.

Is it zoned for the house that I want to build?
Consider the type of house you want to build, and the builder you want to use, to see if the land can hold the house you want.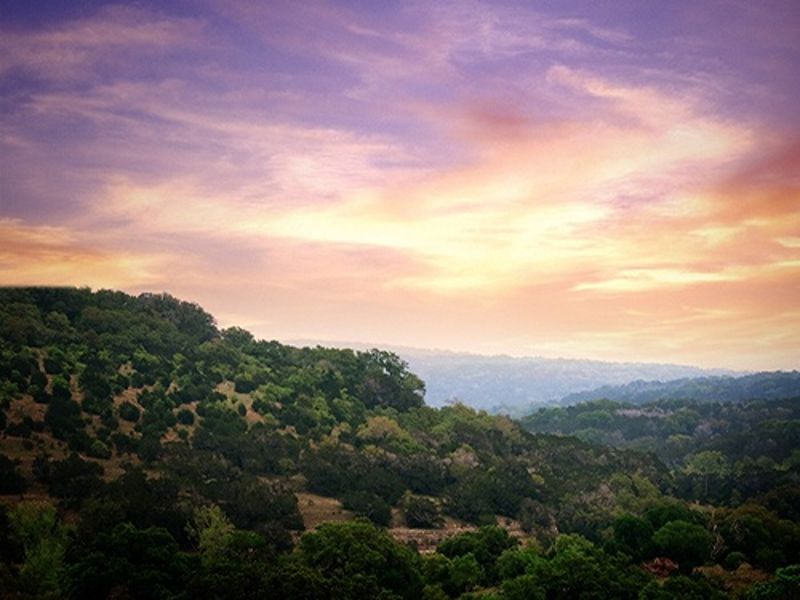 Where is the road and how will I get to it?
It is important to consider the present infrastructure around you, and how your new home will fit around what already exists (such as the road).
How much will it cost (besides the land itself)?
Beyond the cost of the land, you will have to think about the cost of providing gas, gaining title of the property, and all of the ancillary costs which are included on top of the purchase of the land. When you purchase developed land you can bypass many of these cost factors that come into play. Before purchasing you can get an estimate of what it will (or won't) cost you to develop the land.
What is close by, and what is far away?
How far away is the grocery store? Are you able to get around in a way that works for you. Consider these things before you purchase the land, especially if they will affect your day-to-day lifestyle.
Learning about how to build your new home, on your new Vintage Oaks homesite, is essential to enjoying your life in the Texas Hill Country. Use our free guide to find out more about land for sale in New Braunfels.