Why Moving to San Antonio is Something That Should Be on Your Radar
Recently, Travel + Leisure Magazine ranked San Antonio as one of the best places to travel in 2016, San Antonio was the only city to make the list.
San Antonio is becoming nationally recognized as one of the best places to visit in the United States.Moving to San Antonio has also become a good idea in the past few years: a rising economy, a safe family setting, and an enthusiasm about history and culture that is second-to-none makes the city an attractive destination. That's not all, because people are not only visiting San Antonio, but making it their home as well.
Why is San Antonio and the surrounding areas both a good visiting and moving destination? We have some ideas.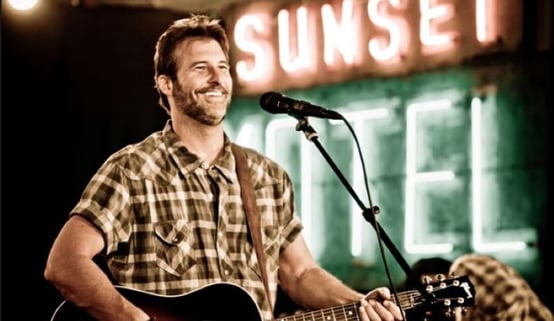 Events and Entertainment
San Antonio is a city bustling with life, and offers community events to keep people happy and engaged. Whether you're coming down every night, spending the week, or even longer, there is always going to be something for you to do.
The Vibe
People love living where the air is clean, the stars are bright, and the people are friendly. At its heart, that is what San Antonio is all about. Moving to San Antonio is an investment in you and your family. In fact, the city has embraced the idea that they are a big city with a small town feeling. When you come here you are family, and you will feel that immediately.
The Opportunity
Living in Texas is a good idea, but living in the San Antonio area is a great one. With a strong economy and flourishing job prospects, now is the time to get invested in San Antonio. Getting involved in purchasing property, especially in a place like Vintage Oaks, can be your first step in laying down roots. We offer places for people to live in the San Antonio community, to make moving here that much easier.
If you have ever considered moving to San Antonio, now is the time! The city is making a name for itself, and is only going to grow from here. Even with all this growth, though, there is always going to be that small town feel that we are proud of down here. Come and join us at Vintage Oaks right outside of San Antonio, and see what it feels like to be family!