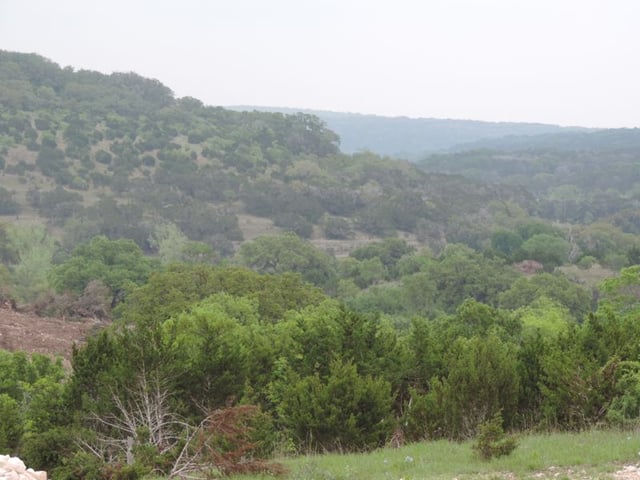 There's no slowdown in sight in New Braunfels, where home prices continue to rise. Continued growth in the city, with consistent employment and population gains, have put New Braunfels on the radar of real estate and economic experts, as one of the most impressive, most stable, and most dynamic cities in the nation.
"San Antonio-New Braunfels, home prices, including distressed sales, increased by 5 percent in February 2016 compared with February 2015," said the San Antonio Business Journal. "On a month-over-month basis, home prices, including distressed sales, increased by 0.2 percent in February 2016 compared with January 2016."
That upward trend is expected to continue, according to a separate housing and mortgage report by Arch Mortgage Insurance Co., they said. "In its Spring 2016 Housing and Mortgage Market Review, Arch Mortgage reported that the likelihood of home price declines across the United States over the next two years remains low at 5 percent." Population growth in New Braunfels, driven by real estate opportunities and an expanding job market, has experts predicting big things for the city for years to come.
According to Arch's proprietary risk index model, "Texas registered the lowest risk of the energy patch states in the report, with an Arch MI Risk Index Score of 19, thanks to its diversified economy. Employment in Texas remains positive and home prices continue to grow faster than the national average, the data shows," said the Business Journal. "San Antonio-New Braunfels had a low risk rank, with a risk index score of 9, down 17 percent from last year's report."
Living in New Braunfels
Rising home prices are not deterring people from moving to New Braunfels, but a growing number of real estate buyers are opting to buy land in the Hill Country to build a custom home in New Braunfels. There are numerous communities from which to choose, but the most popular option is Vintage Oaks. This New Braunfels masterplan is the fastest-growing community in the Hill Country for three straight years.
The 3,300-acre Vintage Oaks masterplan features Hill Country property for sale ranging from 1 to 14 acres in gated and non-gated neighborhoods and resort-style amenities including a Tuscan clubhouse, multiple pools, trails and parks, and ball fields.
For more information, visit Vintage Oaks or click below to view the new drone video of Deer Creek properties.