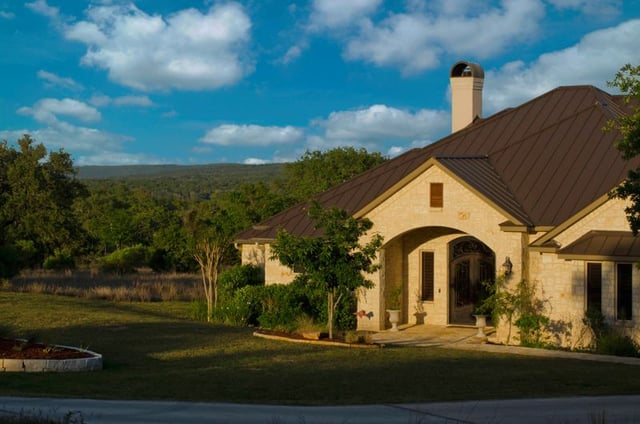 New Braunfels' impressive growth continues. New Census numbers released today show that New Braunfels is now the second-fastest growing city in the nation, having added 4,339 residents for 6.6 percent growth from July 2014 to July 2015. Those moving to New Braunfels helped the city jump from No. 8 to No. 2, continuing the trend that has seen it almost double its population since the year 2000.
"The numbers showed the vigorous growth along the Interstate 35 corridor, between San Antonio and Austin, again signaling the two cities will eventually grow together into a mega-region with little distinction from one community to the next," said the San Antonio Express-News. "It also shows huge population gains in smaller, mid-size suburban cities like New Braunfels that satellite large cities like San Antonio."
New Braunfels' proximity to San Antonio and Austin and the two cities' dynamic job markets, the great convenience that contrasts with the serene Hill Country scenery and inviting, small-town spirit, and the vast lifestyle opportunities, are strong drivers for those coming to the city. Economic growth in New Braunfels allows residents to work even closer to home. New Braunfels gained almost 2,000 jobs last year, and with the $14 million HEB Plus being built in the city, Canadian-based CGT U.S. Limited building a new manufacturing facility, and the new Amazon facility taking shape in neighboring San Marcos, thousands more should be coming this year.
Cities like New Braunfels are becoming "economic hubs in their own rights," said the San Antonio Express-News. More people are "moving into suburban ring counties that are close to large metro areas. There's more available land there to build, and more businesses and industries — and therefore, more jobs — are also plunking down in those areas. Plus, commuters have easy access to big cities," they said.
New residents are drawn to Hill Country masterplans like Vintage Oaks, the fastest-growing community in the Texas Hill Country for the past three years, for its location on the Texas Wine Trail, its array of New Braunfels land for sale, and its resort amenities, including multiple pools, a lazy river, ball fields, trails, and a Tuscan clubhouse.
For more information, visit Vintage Oaks or click below to see the newest homesite release.