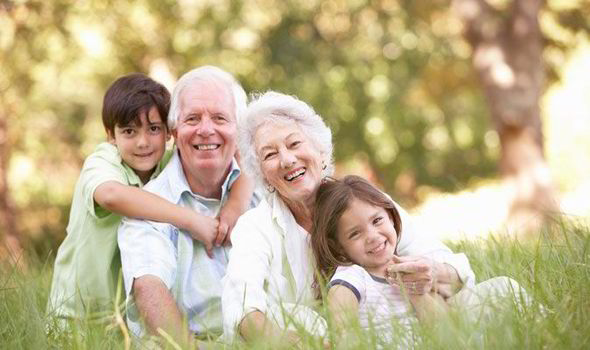 Experts say now is the perfect time to start planning for retirement. Whether that means participating in your company's 401(k) in your 20s, starting an IRA in your 30s, increasing your contributions in your 40s, or narrowing down your options for your retirement home in your 50s, it's all part of a plan to enjoy your post-working life.
"When it comes to retirement planning, you have to be strategic," said Mint. "You don't need to be able to fully envision every detail of what your retirement days will look like to start laying the groundwork to build your nest egg."
Saving for retirement
Saving for retirement is a concept that might be hard to grasp for those who are just getting into the workforce—and hard to consistently attend to in any lifestage—but it's important to start putting money away early and make it a priority to keep it going, said USA Today.
"Most people worry about having enough money in retirement. But you can roll up a substantial nest egg—even if you don't make a lot of money during your working years. The keys include learning to budget early in life, sticking with it, saving aggressively during your peak earning years and investing your money wisely and diversely."
As you approach retirement age, it becomes more important to pump up the retirement savings.
"Even those getting a tardy start in thinking about retirement can take advantage of tax breaks and other moves to make up significant ground," said Forbes.
Where to live in retirement
When considering retirement spots, people typically take into account many factors.
"Everything from availability of tee times to proximity to grandkids can have an impact on the decision," said AARP. "There's no one-size-fits-all formula."
It's no surprise that when people start planning for retirement, they often look to New Braunfels. The city offers every amenity they are looking for, from entertainment, dining and culture, to great recreation and beautiful scenery, to an ideal location between the two dynamic cities of San Antonio and Austin.
"New Braunfels, TX is famous with tourists and retirees for its rich German heritage, festivals, and medical access," said TopRetirements.com. "Some say this very rapidly town offers the best lifestyle for the money for senior citizens in south central Texas. People love the people, weather, excellent health care, beautiful hill country and safe living environment, and many good restaurants. New Braunfels is overflowing with old world heritage and small town Texas charm."
This Texas city also offers a great tax climate that is advantageous to retirees.
"Texas is considered a friendly place when it comes to taxes and retirement," said Great Retirement Spots.
"There is no state income tax, so all forms of retirement income escape taxation, and there is no inheritance or estate tax. Homeowners receive a $15,000 homestead exemption from property taxes, and people age 65 or older receive an additional $10,000 exemption from school taxes (and $3,000 from other taxes)."
Within New Braunfels, retirees often choose Vintage Oaks, a 3,300-acre master-planned community right on the Texas Wine Trail. In fact, retirees and pre-retirees moving to Vintage Oaks is one of the main reasons this community is the fastest-growing community in the Hill Country.
For more information, visit Vintage Oaks or click below to download the Guide to Living and Retiring in the Texas Hill Country.