Why Owning Land is Best For Almost Every Potential Buyer
There are advantages and challenges that all landowners face when making the decision to buy a home or build a new home on a tract of property. There's not one plan that fits every potential buyer. But there are specific reasons why owning land is a good consideration for almost everyone wanting to make an investment in real estate. Master-planned communities give you the best of two scenarios, a piece of land but also being part of a designed community. You may have come to expect cookie-cutter houses lined up on streets that look exactly like each other, but developers work diligently so that owning land can be a customized experience just for you and your family.
What are the other advantages to taking this route in the real estate market? Investor Seth Williams has several interesting points about why land is the way to go.
Choose Your Own Community
Many benefits come with purchasing land within a community. The first is you can choose the community that you want to live in and have a greater connection with your neighbors as they will be moving into the neighborhood around the same time as you and you can create a community feel together. Planned communities do have a high amount of control over what your neighbor can do, which will help you love them and your community for a long time to come.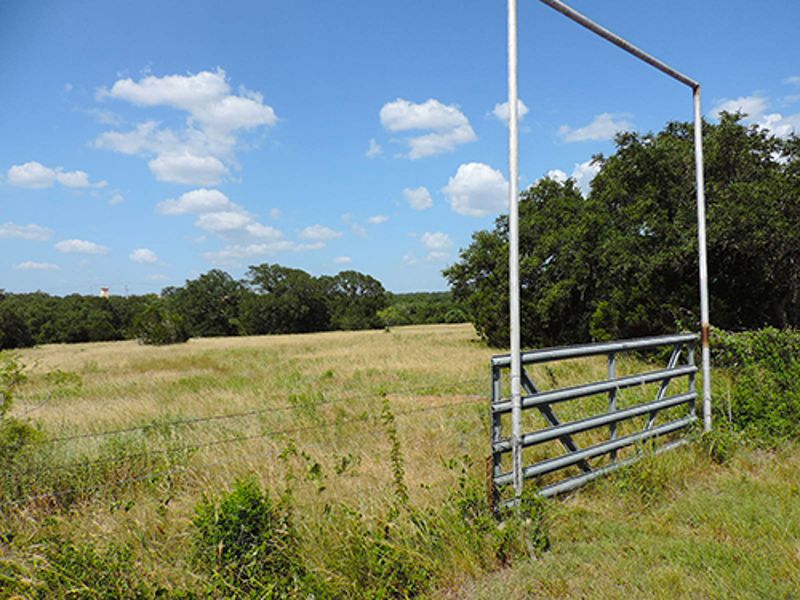 Pick a Builder
Buying land in a community that uses premium builders is a must. Building a home to your specifications will both meet the needs you have for your specific lifestyle and fulfill your list of "wants" that may not be found in a pre-existing home.
New Translates to Savings
When you purchase a home, part of the process is the home inspection. Inspections exist to help you find and deal with any issues before the purchase of the home is final, but you can still face unexpected costs. When you choose to build a home on land, you know the condition of the materials, appliances and heating and air units are brand new. This can save you money in the long run as these will last you a long time before they need replacement or repair.
Live Outside a Heavily Populated Urban Area
This reason for buying land is a little more obvious. Getting out of the city and having a little more green space can be refreshing. Areas further outside of a city's urban center offer tons of outdoor activities for you and your family. Owning land gives you the opportunity to live in this kind of environment.
Save Yourself Money Initially and In the Long Run
Choosing a community with no timeframe to build means that your land is just sitting and appreciating value. Also, building instead of buying can in some cases allow you to save money on your home and also add value through the premium amenities that you've added.
Ready to own your own piece of Texas Hill Country paradise? Discover why owning land at Vintage Oaks is a great investment in your current standard of living and your future. Request information and find out what properties we currently have available.