Why a Planned Community Near Austin, TX Is Where You Should Be Putting Your Money
Have you been watching the real estate market in Texas? Are you considering making a land or home purchase in a planned community near Austin, TX? There seems to be no better area to buy land or a house than close to one of the largest metro areas of Texas. According to Culture Map and Forbes, Austin and its surrounding areas are where to put your investment dollar. What makes Austin such a "safe bet," and what else should you know about real estate close to the capital city of Texas?
As Forbes notes, whether looking for your next home or investment property, cities and their surrounding areas with strong population and job growth, varying economic sectors which in Austin's case includes a tech industry that is going through the roof, and fairly low housing prices are great choices.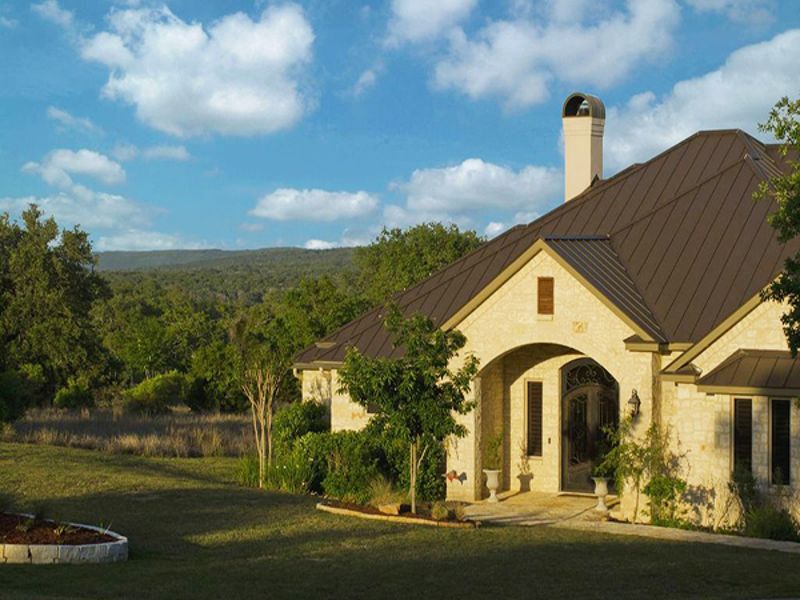 Statistical research and analyzing performed by Local Market Monitor, a company that tracks home prices and economic factors in more than 300 housing markets and their surrounding and outlying suburbs, went into determining why Austin should be on top of this list of "best buy cities." The city's growing population (up 8.9% from 2010 to 2013) and annual job growth of 3.6 percent gave it the edge of the other 105 areas with a population of 550,000 or more that were studied.
Austin wasn't the only Texas city to crack the top 10: Houston (No. 3), Dallas (No. 5), San Antonio (No. 6) and Fort Worth (No. 10) gave the state the most cities on the list.
Why should these numbers matter to you? Based on the data analyzed, buying in the areas surrounding Austin is a smart decision. So, if you want land or a new home that you can keep for a long period of time, a planned community near Austin, TX is the place to call your new home.
If you are looking for a planned community near Austin, TX where your family can be comfortable for years to come, set up a personalized tour at Vintage Oaks and see everything we have to offer.