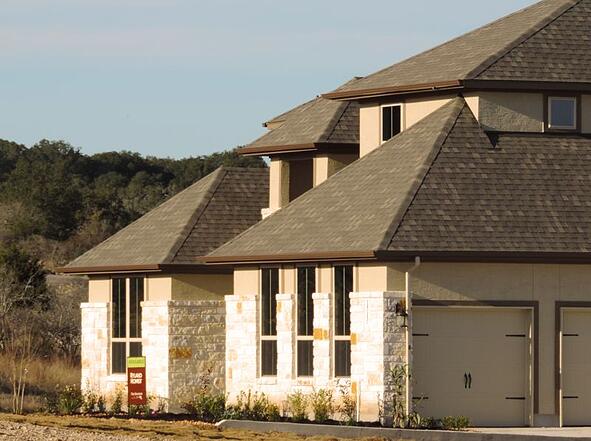 Questions to Ask Before Your Next Home-Buying Adventure
You find the perfect home online and immediately begin thinking of paint colors and new flooring. You're set on turning your home-buying dreams into reality, but are you really ready to leave your current home? Christine Ryan Jyoti spoke with the experts and offers some helpful tips in a recent Forbes article.
How's your credit?
Your credit score can directly affect your interest rate. If your credit score is low, your interest rate might be high. To help you boost your credit score before buying a home, get current on your loan and debt payments, and set a goal to keep them current for three years.
As tempting as those department store credit cards can be, skip them if you are considering making a move in the near future. "If you're, say, opening five retail cards at different stores to get a discount, someone looking at your report might think, 'This is a person who needs credit really badly, and I don't want to lend to them,' " says financial planner Matt Shapiro.
Are you saving?
Not for another mortgage payment but for your current financial goals. Be sure you are financially prepared to purchase a new home and continue to save for retirement. As for retirement, acquiring a possibly higher mortgage payment shouldn't mean cutting back on 401(k) or IRA contributions. "Generally speaking, people should be on track to replace 70% to 85% of their pre-retirement income in retirement before they start saving for a down payment," Shapiro says.
Is your job secure?
You may think you are in a great place with the boss, but consider these things before making a home-buying decision: how long you've been with your employer, what your future job prospects look like and what your company's prospects look like.
"If you have dependents, an income that's difficult to replace, or work in an industry that might require relocation, you'll want to be sure to have a strong contingency plan in place," says Bree Al-Rashid, a managing broker for Redfin.
Do you love (really love) the location?
Date the neighborhood. Dine in the local restaurants, test out commuting options, and explore parks or other public amenities at different times of day.
Do your research and be aware of any pending local redevelopment plans that can affect your current quality of life as well as the future resale value of your home.
Purchasing a new home is a big decision. We're here to help you through the home-buying process. Consider a Vintage Oaks property and turn your dream of home-buying into a reality.