These Signs of Strength Should Have You Racing to the Texas Real Estate Market

Texas has become the Usain Bolt of the United States economy; fast and continually outpacing every other state. In February, the Texas unemployment rate was 4.3%, down from 5.7% during the same month last year and over a percent lower than the national average of 5.5%. According to a Texas Comptroller's report, Texas' unemployment rate has been lower than the national average for the last 98 months. These numbers are just an example of the many indicators that point to a thriving economic landscape in the state.
What other factors should be influencing your decision to buy real estate besides the economic climate? It's a great time to get a loan. Mortgage rates are low, hovering around 3.8 percent vs 4.5 percent around this time last year, writes Bankrate's Polyana Costa. According to experts, these rates should stay low at least until the middle of the year when it's possible for the Fed to raise rates. At that time, the rise in rates will be slow and measured.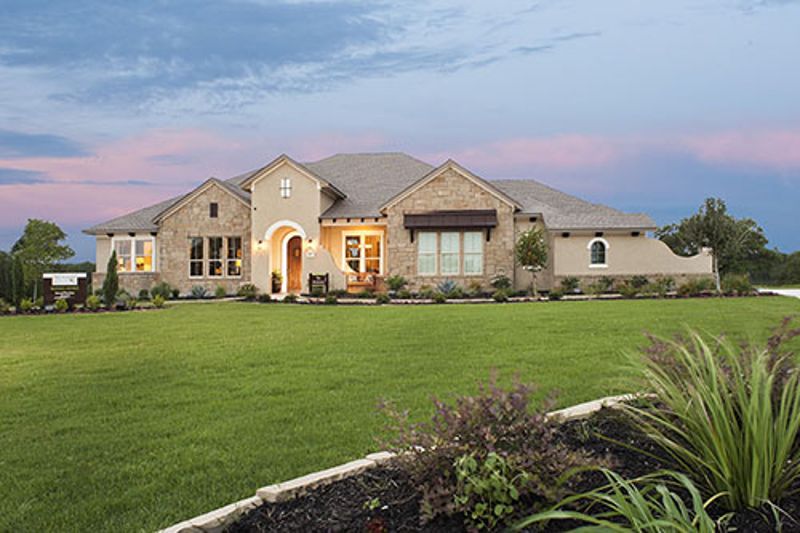 According to Zillow's Housing Confidence Index, which measures consumers feelings and thoughts regarding the real estate market and future predictions, it's nothing but positive. Overall, more people are becoming interesting in purchasing a new home.
Zillow also points to the availability of loans as a reason to make a purchase this spring. Even if you are not applying for a first-time loan, you can still benefit greatly. There are many options for loans out there right now, which is causing lenders to offer competitive terms and rates.
Last, the season plays an often debatable role in the real estate market. Many experts say that spring and summer are the best times of year when buyers and sellers begin to get really active, attributing the pickup to warmer weather and families wanting to find a new home to settle into before the fall school term begins.
Should your next real estate purchase be in Texas? Let our team tell you more about what it's like to make the Texas Hill Country your home.