Texas Hill Country is a great place to live, so it's no wonder that Americans are flocking here to travel. A recent CNN article by Brandon Griggs names the Texas Hill Country a great road trip location for fall.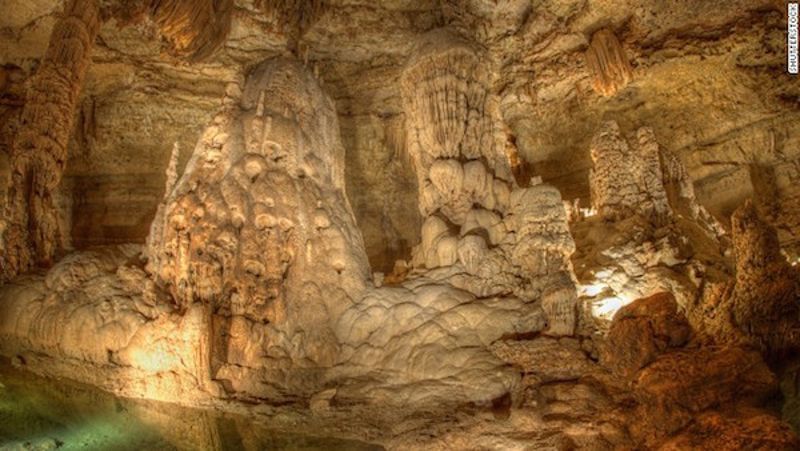 Photo courtesy of Shutterstock via CNN.
Enjoy The View
Why road trip if not for the stunning views? Griggs praises the Hill Country's scenic landscapes. He writes, "…the state's midsection, north of San Antonio and west of Austin, is a rumpled plateau of rolling granite hills, oak-dotted valleys and meandering rivers…" Even prettier during autumn, the landscape's colorful foliage is always sure to impress visiting family and friends.
Stop For Great Food
Griggs also notes that the Texas Hill Country has "…a handful of natural caverns, a growing number of wineries and an emerging tourism industry that blends barbecue joints… with fine restaurants and artisanal farms." With our abundance of nature and unique attractions and food… you won't go hungry or get bored.
Whether you're interested in a day-trip or a weeklong road trip there is plenty to see and do in the Texas Hill Country.
Live Here
What are you waiting for? Plan your trip today! Or better yet, make the Texas Hill Country your home!