San Antonio and Austin Corporations Continue Expansion
From 2008-2014, Texas gained 6.47 billion in investments from major companies relocating to Texas, according to The Dallas Morning News. The top Texas cities that acquired businesses during this 7 year time period were Austin, Dallas/Fort Worth and San Antonio. What does this mean for the Texas economy? Business relocations lead to job creation, investment dollars and tax revenue.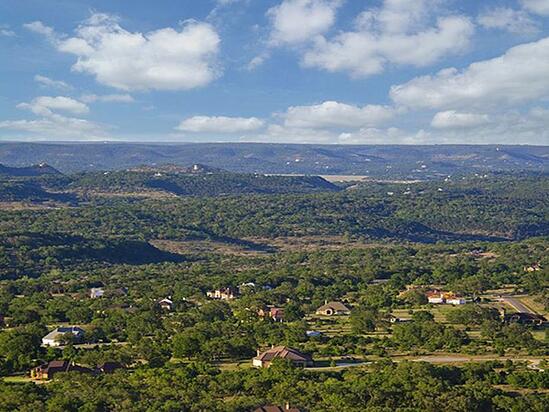 Why Texas? Many of these companies have moved from California to leave the less affordable housing, stricter regulations and high labor costs. The report featured in The Dallas Morning News reported in a 7-year time span about 15 percent of California's large businesses relocated to Texas. Texas has affordable housing for employees and land for expansion.
Top Texas Cities for Large Corporations
Austin is home to a wide range of industries including financial services, tech, automotive and others. Austin corporations including Apple and Google are expanding their offices in South Texas according to the Austin Statesman. According to the article, Google's new lease that will be finished in 2017 includes 490,000 square feet of office space. Another major company rumoured to be building a new facility in north Austin is the automotive company, Tesla.
San Antonio, named a "Best Buy" city by Forbes for its stable economy and housing, is also home to a diverse business culture. Toyota's manufacturing plant on the South Side was a great opportunity for the city to secure job creation. San Antonio is also growing in the financial services sector. According to the San Antonio Business Journal, in December Crockett National Bank decided to move its headquarters to San Antonio. Similar to the Austin corporations, San Antonio continues to see business expansion.
South Texas Living Amenities
Austin and San Antonio are two of the main cities in the U.S. seeing a high rate of business growth on a consistent basis. If you prefer to live a more low-key, picturesque lifestyle, New Braunfels in the Texas Hill Country is the place to settle down. The commute to either San Antonio or Austin is between 40 minutes to an hour.
Vintage Oaks is a master-planned community in New Braunfels. This community has resort-style amenities including a lazy river pool, fitness center, tennis courts and much more. You'll feel like a true Texan living in the Hill Country where you can see gorgeous views of the rolling hills that surround this area. View our featured homes or homesites or download our Real Estate Buying Guide for more information about choosing your property and availability.