According to a recent report by the Federal Reserve Bank of Dallas, the Texas economy is continuing to improve in the second quarter this year in many key areas, including employment and real estate.
The full report, which can be accessed in the Dallas Fed's Economic Update, shows Texas soaring above the U.S. average in job growth. Growth in commercial real estate activity, which is seeing lowered vacancy rates, higher rents and aggressive office and industrial construction, is also contributing to a strong Texas job scene.
This employment growth is expected to continue to gain traction overall, particularly in key industries.
Energy
Another factor in the continually improving Texas economy is the energy industry. A strong driver of Texas' growth, the energy industry saw notable increases in overall oil rig count, particularly in the oil-rich Permian Basin area.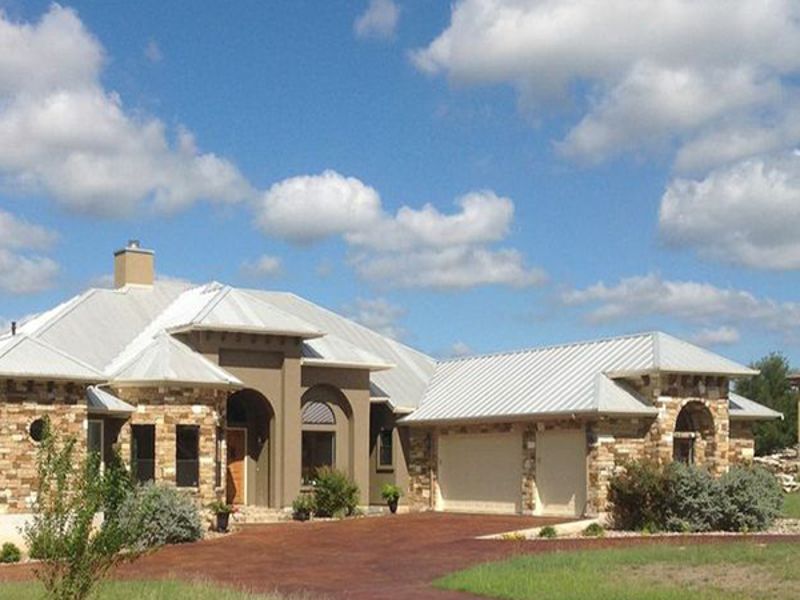 Real Estate
Home sales also continue to grow with Dallas News reporting "existing home sales [rising] 2.1 percent in June, following a 0.9 percent increase in May." It's no wonder that Texans are looking to own a piece of the American Dream in their prospering state.
Texas land is among the most beautiful in the country, particularly in the Texas Hill Country where rolling hills and placid lakes melt cares away.
Land in sought-after locations like New Braunfels is a growing investment in a a thriving Texas economy. As homeowners are looking to maximize their space and luxury, master-planned communities like Vintage Oaks are setting the new standard.
With the most prized resort-style amenities, and close access to the charming and historic towns of New Braunfels and Gruene, Vintage Oaks is a community that truly has it all - just like Texas.
Discover life at Vintage Oaks today!