New Texas Housing Report
The latest Texas Housing Report, provided by the Real Estate Center at Texas A&M University, indicates some strong trends in the value of purchasing Texas properties today. The report looks into supply, demand, and housing prices in the Texas area, and details the development of the market today and in the future. At Vintage Oaks, we want to make sure that you know everything there is about the area before starting your life here.
We've collected some of the most important points to note about this report.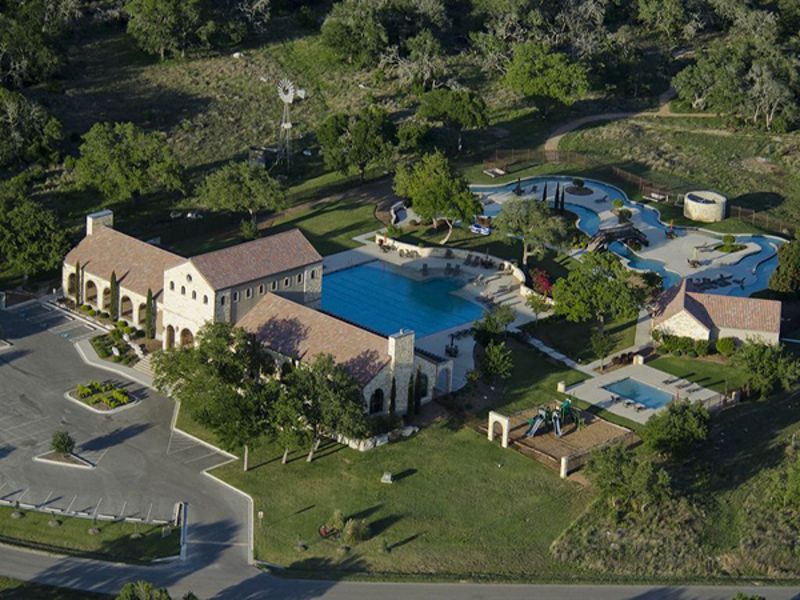 The Market Remains Strong
Even in the face of a weakening global economy, the Texas housing market has remained strong. This means that there are more people looking to start their lives in the area, resulting a more vibrant cultural sphere, and more intimate neighborhoods and opportunities to get involved in the community.
Though prices in the country may be fluctuating, purchasing Texas housing remains a strong and wise financial decision. At Vintage Oaks, we are a testament to the strength of the Texas market.
The Prices Might Grow
With a stronger market, and a stronger demand for selling new homes, prices might climb in Texas in the future. This means that purchasing right now could be one of the most intelligent financial decisions you could ever make. Buying now is not only a smart financial move; it's also a move towards a better life for you and your family.
Housing communities in Texas are strong, with a commitment to making sure everyone has exactly what they need for Texas Hill Country living at it's finest.
The Demand for Selling Is Increasing
People are looking to buy homes in Texas in this market, which means that you need to think about making informed and confident choice when you decide where to want to live now. With so many options, choosing a place like Vintage Oaks is a smart decision. We offer property in Texas to help you call this wonderful place your home, with a focus on community, scenic lots and upscale amenities.
The Texas Housing Report has forecasted a continued demand for Texas properties from people who want to make the move to the Lone Star State. We can't blame them, for multiple reasons, and hope to see you soon! Now is the time to make your move. Check out our Complete Guide to Buying a New Home in Texas Hill Country now!