Staggering Statistics for Texas Real Estate and What They Mean Now
The real estate market in Texas looked optimistic throughout 2014 despite month-to-month housing numbers remaining flat, but like a great football game, a fourth quarter push put the state on the winning side of the market by the last days of the year. This surge put 2014 as the second-best year in the history of Texas real estate. In regards to single-family home sales, the fourth-quarter of 2014 was the strongest in the history of Texas. Culture Map Houston discussed insights from the Texas Association of Realtors about how such huge numbers were accomplished and why 2015 is kicking off to be much of the same.
"While many local Texas markets saw dips in home sales volume throughout 2014, the statewide housing market continued to grow year-over-year," said Scott Kesner, chairman of the Texas Association of Realtors. "The fourth quarter of 2014 marked three-and-a-half years of continual home sales growth for the Lone Star State and the highest annual home sales volume since 2006 - a testament to the strong and enduring demand of Texas real estate."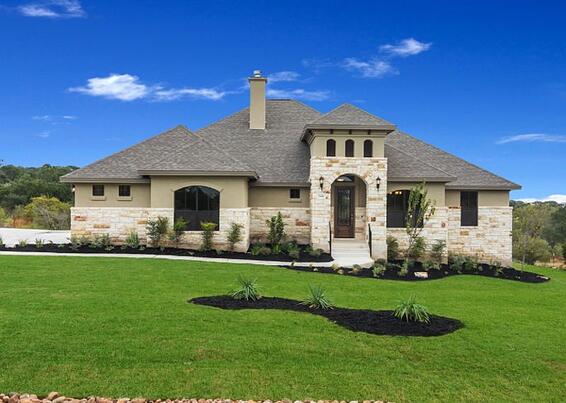 The sprint to the housing finishing line at the end of 2014 gave the state an 8% advantage over home sales during the same time the previous year. The total at the end of the year was the highest seen since 2006 with the 66,664 additional homes at the end of the year giving 2014 its advantage.
What is credited for the Texas real estate hike happening statewide?
Jim Gaines, an economist with the Real Estate Center at Texas A&M University said this, "A dip in mortgage interest rates below 4 percent in the last half of 2014 created an ideal climate for this year-end surge in home-sales growth."
But you might want to get in while you can. Housing inventory was down to 3.3 months, a sad comparison to the previous year at the same time. The Real Estate Center at Texas A&M University says supply and demand for a healthy market balance is 6.5. Housing prices were up and are expected to continue that trend in 2015.
"Texas home sales in the first half of 2015 are expected to be similar to what we've seen in 2014, but continued increases in home prices and record-low inventory levels should still continue," cautioned Gaines. "Historically, Texas home prices have only risen 4.5 percent year-over-year. Continued housing demand, especially in Texas' metro areas, will be critical to sustaining our market's strong housing development in 2015."
Do you want to take advantage of the current Texas real estate climate and the progress the market already has made this year? Find out more about what Vintage Oaks homes and land are currently available.