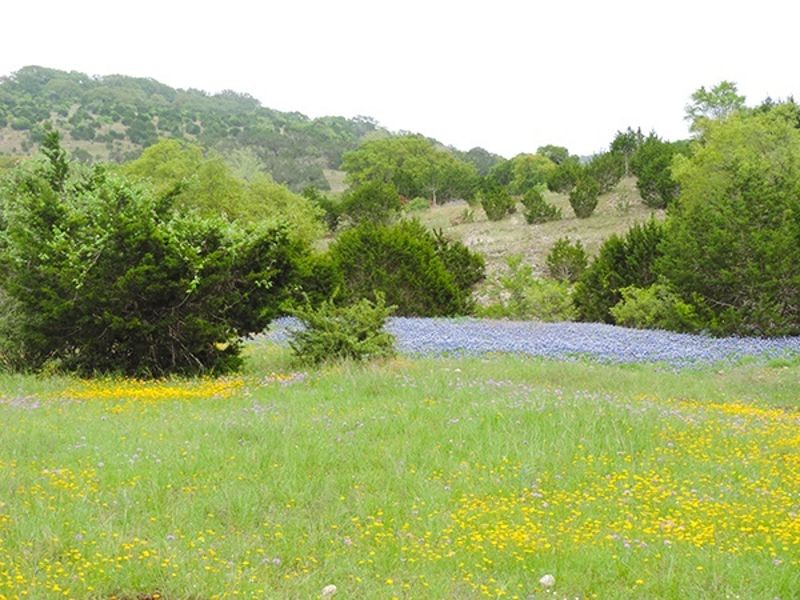 For many people, gated neighborhoods represent the ultimate real estate achievement. Even in upscale communities, some buyers seek out spots that offer increased privacy behind gates. Some of the many advantages of living in a gated neighborhood may be obvious. But there may be others you haven't thought of yet. Let's run them down.
Privacy
One of the most popular reasons people choose gated neighborhoods is for the privacy. Whether you take solace in being able to filter who comes in and out of your neighborhood or you are attracted to the idea of having limited traffic in your neighborhood, with no possibility of it becoming a through-zone for commuters looking for a shortcut, a gated neighborhood provides an appealing option for real estate buyers.
Exclusivity
Gated neighborhoods offer an air of exclusivity simply because they are ensconced in a private location. However, neighborhoods like Canyon Ranch at Vintage Oaks actually are exclusive, with just 57 homesites available. The limited offering of neighborhoods like this can create increased urgency for buyers who want to ensure they are able to purchase one of the gated lots before they are all sold out.
Quiet surroundings
Some people love being surrounded by people and area amenities. Others love knowing people and amenities are nearby and accessible at their choosing. In a gated neighborhood, residents have the opportunity to be as active and social as they want to be—when they want to be. Speeding in and out of a gated neighborhood is also generally reduced simply because of its configuration.
Value
A nod to the exclusivity, the small number of homes or homesites offered in a gated neighborhood creates an inherent sense of value, especially when steady sales of new lots breeds competition among buyers. Gated enclaves also prove valuable for buyers because of their perceived safety. Limiting access to the area can deter theft, thereby creating added peace of mind for those who live inside the gates.
Access to amenities
In many masterplanned communities, gated and non-gated neighborhoods comingle, and all have access to onsite amenities. For those who want privacy and exclusivity but still want the opportunity to take advantage of onsite amenities, neighborhoods like Canyon Ranch are golden.
Developed in response to persistent demand for upscale acreage properties, Canyon Ranch offers gated luxury with homesites starting at 2 acres. The neighborhood presents homesites with seasonal creeks and ponds, panoramic Hill Country views, and its own neighborhood walking trails.
The fastest-selling community in the Hill Country, Vintage Oaks offers an ideal location in New Braunfels on the Texas Wine Trail with a range of homes and homesites in gated and non-gated areas and an array of resort-style amenities including pools, a lazy river, walking trails, and ball fields.
For more information, visit Vintage Oaks or click below to watch the Canyon Ranch aerial video.