Bringing Big Business to Create More Jobs in Texas
The successful Texas economy is no government secret. Now, Governor Greg Abbott has been hitting the road to engage big business across the country in an effort to lure them into creating their center of operations in the state. The Houston Chronicle documented Governor Abbott's legislative efforts and how they could play a key role in adding even more jobs in Texas.
As the Houston Chronicle states, Gov. Abbott thinks he has an easy time ahead of him. "The economic condition of the state of Texas is an easier sell today to potential employers and to job relocators than it's ever been. Texas is poised for more and greater economic growth than what we've seen in the past," Abbott said.
Why Texas is Great for Big Business
In the last few years, Texas passed legislation that has made the state more enticing for big business to make a move. However, this past legislative session has made the state's laws even more friendly. By cutting the business franchise tax, companies in Texas could possibly save billions in tax dollars. According to the Austin Business Journal, not only does this bill cut taxes but it allows a business that grosses between $1million and $20 million benefit from a lower tax rate of .331 and companies whose revenue is under $1 can skip this tax completely.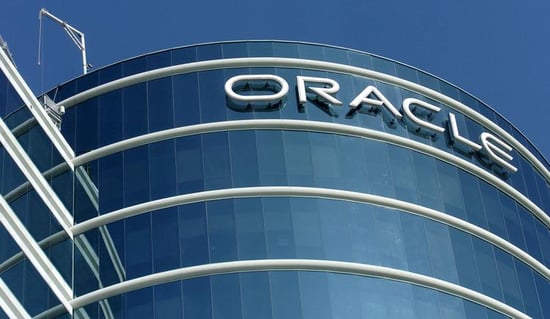 Image Source: Austin Business Journal
What Big Business Recruitment Means to You
Even if you are not the owner of a large company, you can profit greatly from these tax cuts. When looking for employment and considering a move, the diverse variety and great number of jobs in Texas are more than appealing. Even better is the fact that many of these jobs are being created in growing industries such as healthcare and tech.
In 2014, Texas was named the number one spot for business by Chief Executive Magazine. The jobs in Texas are continuing to grow, and coupled with the low unemployment numbers and great quality of life, this state is an excellent choice for your relocation. Download our free Complete Guide to Buying a New Home in Texas Hill Country and get started finding a new home in a thriving economy.