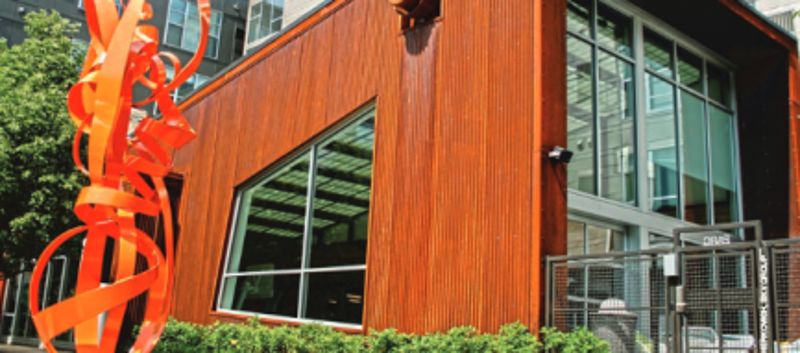 Image Source: Personal Real Estate Investor Magazine
Exciting Projections for Texas Hill Country Real Estate in 2015
The year just came to a close and already housing and economic predictions for 2015, including those for Texas Hill Country real estate, are optimistic. According to Freddie Mac, Dallas Morning News and PWC the US economy is positioned to sustain a 3% growth rate for 2015. This would only be the second year in the past decade with growth at that pace or better.
Texas Hill Country real estate has been climbing over the past two years and is not expected to slow down in 2015. Coupled with a lower than average unemployment rate and strong growth rate prediction makes purchasing real estate in Texas a smart decision.
The Emerging Trends in Real Estate report ranked Austin as one of the top metro areas in the United States. Growing metro areas are placed at the top of the list because researchers believe they will remain stable over the next five years. Sustainable growth, the low cost of doing business in Austin and the industrial base bring Austin in at number two on the list. Consider Hill Country real estate in light of the current economic climate for your next home.
Other positive economic factors that brought Freddie Mac to its conclusion regarding the 2015 real estate market include:
lower energy costs support consumer spending and business investment

further easing of credit conditions for business and real estate lending support commerce and development.
The report stated that "while higher interest rates generally detract from housing activity, when they occur with strong job and income growth the net result can be increases in household formations, construction, and home sales. Our view for 2015 is exactly that, namely, income and job growth offset the negative effect of higher interest rates and translate into gains for the nation's housing market."
The Hill Country real estate market is on the rise and these economic predictions further confirm that Vintage Oaks is a smart investment for your future. Tour our master-planned community today and find out why it is right for you.