It's So Not the Suburbs: What Makes the Master-Planned Community Design Great

Over the past fifteen years, the master-planned community design has grown in popularity. As life has gotten busier, schedules have become more packed and cities have seen so much urban growth that a longer daily commute can be the least of a long list of challenges that come with living inside the city.
More people desire the ability to work, live and play in the same general vicinity of their home. These changes in mentality and lifestyle have caused a shift over time in what was traditionally seen a subdivision lifestyle.
How do these new master planned communities differ from a traditional subdivision layout and lifestyle and how could living here improve your way of life?
Master-planned communities are designed and built with both present and future residents in mind. When planning begins for a community, designers and developers decide on specific amenities and features that will fit someone who lives there. One common feature you'll notice in master-planned communities is the amount of green space. Residents want an improved lifestyle and walking trails, bike paths and more green space give them exactly that. Subdivisions traditionally lean towards the addition of more homes in the community as opposed to using that land for these types of green amenities.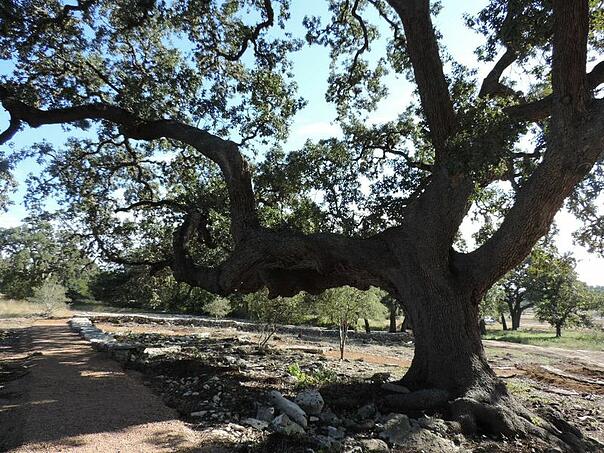 Photo from Timber Ridge Park Opening May 19th, 2015 in Vintage Oaks
Green amenities aren't the only amenities that are top priority for a developer of this type of community. Buying a home or land within this type of design means you get the best of an urban style of living coupled with a more laidback routine normally associated with life in the suburbs. Within these types of communities the addition of businesses, medical offices and services such as salons and spas are part of the logistics from the beginning of the planning process.
Master-planned communities are designed for most any age and any stage, from young families to baby boomers who are moving into retirement. The truly lasting part of this type of community living comes from relationships that are formed with those living around you and an established culture that you and your family can enjoy over the long period of time you live in the community.
Begin spending less time in your car and more time hanging out with friends and family surrounded by the beautiful Texas Hill Country. Tour Vintage Oaks today and get an accurate feel for the "master-planned community lifestyle."