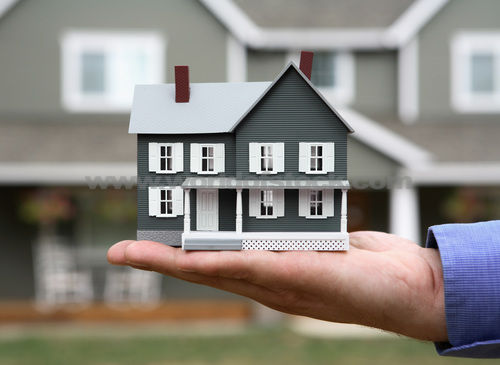 Image Via Zhen Home Design
Although warranties and insurance don't necessarily compete against each other because they serve different purposes, when buying a home they can get confusing. Below is a guide to help you navigate your home repair coverage from Zillow.
Home warranties and insurance both help with repair and replacement costs of your home. They both also have deductibles requiring you to pay a fee before coverage begins.
Although they both cover repair costs, home warranty and insurance coverage don't typically overlap. Home insurance policies take effect after certain events such as wind damage, hail or a home fire. After a disaster, you turn in your insurance claim to your insurance company for repair and replacement costs. A home warranty covers repairs and replacements from normal wear.
Warranties replace the major systems in your home such as plumbing, electrical and appliances. Although some home warranties cover roofs, most cover mechanical systems.
Insurance covers repairs and replacements if the structure of your home is compromised by destruction. It also helps protect you against lawsuits for injuries that occur on your property and reimburses your living expenses while your home is undergoing repairs.
Your home warranty is tied to your home's unmovable systems. For example, even if you move, the mechanical systems remain protected by the warranty. A home insurance policy is valid as long as you are living there. When you move, you will need to change the policy to cover your new home. Premiums are based on multiple factors such as housing characteristics, personal characteristics and location.
Our home builders offer quality home warranties and can help you pick the warranty that is right for your family. Talk to different insurance agents to find the coverage that fits your home. In order to help you remain worry-free in your new home in Vintage Oaks, opt to purchase both a home warranty and home insurance.