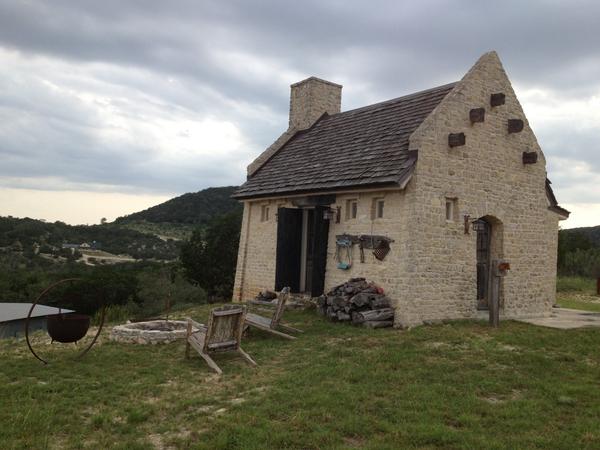 The Texas Hill Country is not just the hottest musical spot in the country, where many artists get their start and sometimes find worldwide fame. It's also the place where many famous musicians call home.
Willie Nelson
Perhaps the most well-known is music legend Willie Nelson, whose love of Texas finds him living in the hills of Spicewood, an unincorporated city northwest of Austin. He is also known to show up unexpectedly at famed venues like Gruene Hall to play an impromptu set.
Robert Earl Keen
The Houston-born singer-songwriter calls the Hill Country town of Kerrville home. The Americana artist who was inducted into the Texas Heritage Songwriters Hall of Fame in 2012 also owns the 500-acre Rosetta Ranch 20 miles outside of the city, where he writes many of his songs in "the scriptorium." This one-room house is said to be decorated sparsely, with "a jailhouse-style bed (that) hangs from chains" yet inspires genius when he holes up "on the ranch immersed in solitude," said the Austin Chronicle.

Kevin Fowler
Perhaps best known for making the switch from heavy metal to country, a genre that has made him famous, Kevin Fowler owns Rustic Ranch, a 130-acre spread near Wimberley that "includes a 19th-century cabin, fully restored farmhouse and authentic Texas dance hall," said The Houston Press. It also opened as a wedding venue last year.
Randy Rogers Band
Texas' favorite Randy Rogers Band tours all over the country, but come home to San Marcos. The Rogers family also owns New Braunfels boutique River Rose.
George Strait
Grammy winner and Texas legend George Strait is said to own several properties in Texas, with his main ranch home located in the San Antonio area. But his touch has not escaped the Hill Country. Strait is part owner of the renowned Tapatio Springs Resort & Spa in Boerne.
Ray Wylie Hubbard
The singer-songwriter with the enduring career lives in Wimberley but drops in to New Braunfels every Tuesday night to host Americana radio show Roots & Branches from Tavern in the Gruene.
For more information about living in the Hill Country, visit Vintage Oaks. You can also click below to download the free Guide to Living in the HIll Country Music Scene.