Your Home Resale Value Might Not Be What You Think
Is your home resale value really increased by adding amenities? What do the experts say are the most important things buyers are looking for in their next home purchase? Susan Johnston of US News and World Report weighed in about what you should be adding or passing on when it comes to building your new home.
What Life Stage is Your Home In?
According to the experts, homebuyers are looking for homes that are at the age to have historic value or are a brand new build. Many potential buyers are looking for the upgrades that are already planned in the design and price of a new home instead of paying thousands of dollars to upgrade an older home.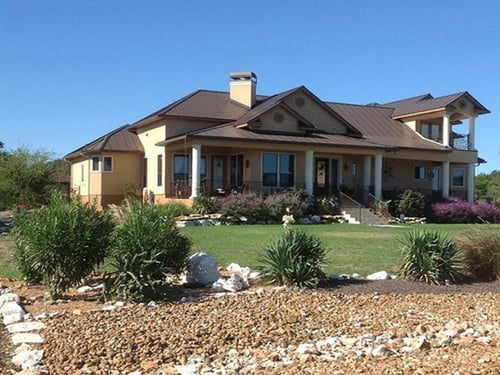 Do Design and Dimensions Matter?
Can a layout really impact your home's resale value? Possibly, says the experts, if there is a lot of added square footage that's not needed. Of course, if you are building a home for a growing family or in anticipation of needing mother-in-law quarters, the space might be a necessity. However, Amy Anderson, a real estate agent in Florida says to leave behind those extra bedrooms if they aren't called for because many buyers don't like the thought of having to care for extra space. Instead, create an attractive, open-concept layout that you and the next owners will love for years to come.
Is It As Much About the Land as It Is the House?
Those in the real estate business say absolutely. Is your home located within a good school district? Are there desirable amenities closely located? All of these details matter, says Anderson,"Buyers increasingly value community in the community where they're buying. They come to me not looking for a house for four years, but focusing much more on the community, the activities and the school district."
The desired style of living among Americans is changing; as streets and highways become more and more crowded, people want things located closer to where they live. Buyers are finding value in amenities such as views, green space and community living.
Vintage Oaks offers land and amenities that will meet your criteria and increase your home resale value. Download our Hill Country Real Estate Buying Guide and find out what you need to know about buying and living in Texas Hill Country.