Why You Should Make a Move on Buying a New House Now
Just when it seems things couldn't get any better after the numbers the housing industry saw at the end of 2014, predictions say that the real estate market is likely to blow through the roof this year. Why are these estimates especially optimistic for single-family homes? Fortune contributor and financial advisor Joshua Brown weighed in on the reasons the housing market could know no limits in the coming season and why now is the time to make a move if you have been considering buying a new house.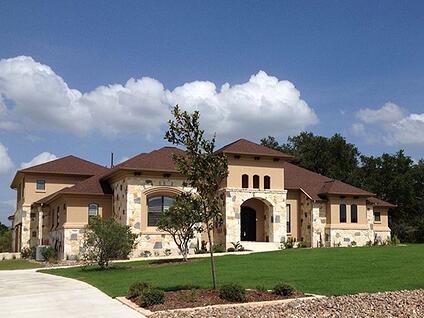 Financial rumor has it that the Fed is expected to raise interest rates this summer. The 30-year fixed-rate mortgage held steady between 4% and 4.5% during last year, but according to Wendy Connett of Investopedia, Freddie Mac is expecting mortgage rates to rise to 5% during the later part of this year. Considering this industry knowledge, if you have been considering buying a new house, now might be the time that you need to take serious action to take advantage of the current lower rates.
What other industry indicators does Brown see pressing down on the market? Both average household income growth and new home sales look good, and Texas is still ahead of the U.S average in both categories. The Texas Homebuyers and Sellers Report, which surveys Texans who sold or bought a home between July 2013 and July 2014, shows that the median household of Texas home buyers has increased 5.9 percent year-over-year to $97,500, which is quadruple that of the national average. The research also shows that 28% of homes purchased during this time period were new home sales, nearly double the portion of new homes sold of the overall U.S. home sales during the same measured time.
"Texas is one of the best states to buy a home in the U.S. because it's one of the best places to work, do business and raise a family. Our state's lasting job and economic growth continues to bring higher incomes for Texas families and reaffirms new home sales and development as a critical component in meeting market demand," says Scott Kesner, chairman of the Texas Association of Realtors.
Housing predictions are always just that, predictions, but current research and data are looking great for buying a new house in Texas. Learn what homes we have available at Vintage Oaks and start the process of buying a home today.