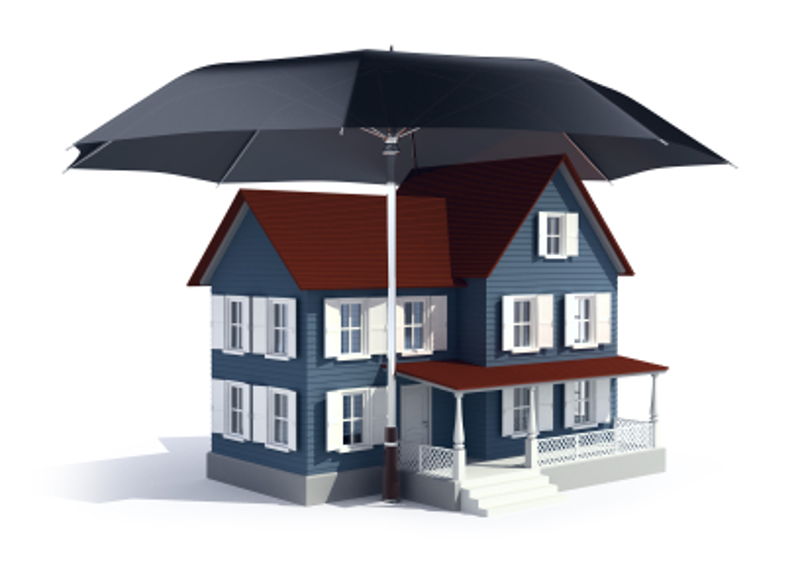 Home warranties are the best way to protect you against defects and problems in your home. Home warranties, according to Zillow's blog, protect buyers from paying repair costs of built-in appliances, roof leaks, plumbing, electrical, heating and cooling systems and structural problems. Some warranties will exclude appliances, swimming pools and spas or require an additional fee, so make sure you know this information at the time of purchase.
Some home builders will include a home warranty as part of the sale process, if they don't, you can ask them to consider it as part of your negotiations. Additionally, sometimes buyers and sellers will split the cost.
Whether the warranty is included in the home purchase or you purchase one on your own, read it carefully. Make sure the policy is what you want and if not, search elsewhere.
Here are some things to consider when reviewing home warranties:
The term of the warranty (time covered - usually one year)

Names of people protected by the warranty

Is the warranty transferable

Details on how to file a claim

A description of what is covered including exclusions, limitations, deductibles and fees

A clear explanation of who will make repairs - does the warranty company make repairs or are you reimbursed for having the repairs done.
When purchasing a home warranty, conduct some research to find out what policies cover, what policies are available in your area and what policies cost before you make a final decision.
At Vintage Oaks, our home builders can help you select a warranty that is right for you and your family. Use our guide below to help you during the home buying process.