Why Your Next Move Should Be to a Master-planned Community
Master-planned communities are the newest spin on the traditional neighborhood. These types of housing developments offer almost everything you need to never have to leave the area where you live. Planned communities usually include schools, parks, clubhouses, and even medical facilities and shopping centers in some cases. Planners go to great measure designing and building these communities to best fit what they think will be the desires of future residents. Below are a few of many benefits to consider when thinking of building or moving to a master-planned community.
What They Do (And Don't) Offer
Master-planned communities are more spacious than a traditional community with careful planning going into the size of lots and other spaces such as recreational areas and retail space. Thus, the community looks exactly as intended, planned. The features of these communities are one of the biggest selling points. They provide tons of amenities for any lifestyle or stage of life including planned activities each month, parks, swimming pools, security and walking paths.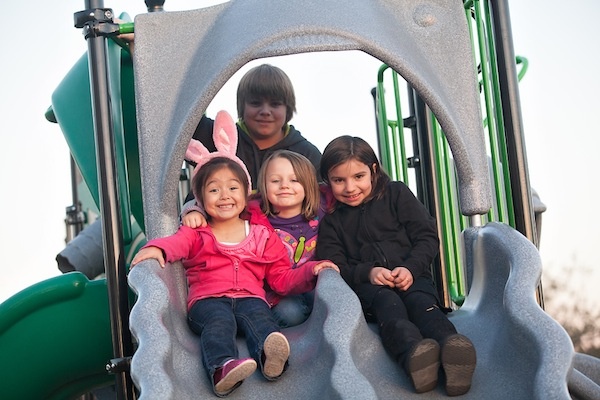 Know Your Neighbors
Another reason a master-planned community is so ideal is the ability to get to know your neighbors by joining one of the many neighborhood social clubs and meeting new neighbors at community events. Do you have children? There's nothing like the feeling of community when your kids are playing next door and you know they are being watched after because you have become friends with the family that lives next door.
Love Where You Live
Quality of life is becoming more and more important. So much time is spent on the go and at work that when you do get that down time you want to live where you can relax and enjoy what's around you. You are who the designers are considering when building a master-planned community and what you can get out of living there.
Living in a master-planned community probably sounds too good to be true. Come see us, take a tour, and become our next Vintage Oaks resident.